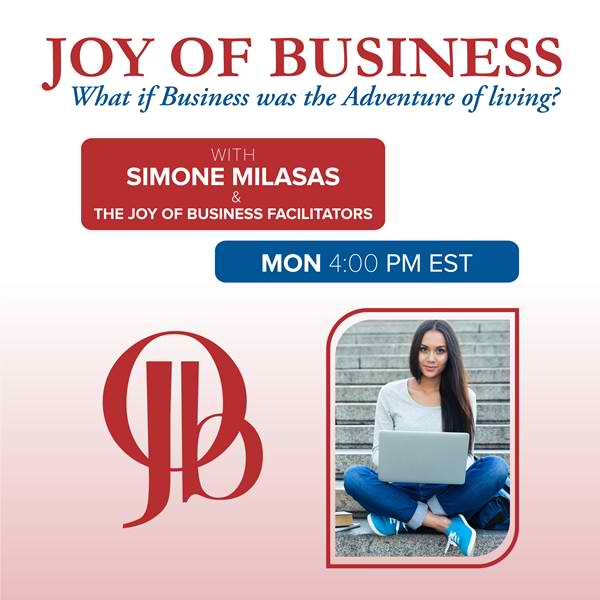 How To Get Money Flowing Into Your Business
Aired Monday, 3 June 2019, 4:00 PM ET
When money slows down or stops coming into your business, what do you do next? Margie Hulse and Paul Kearney talk business, money and entrepreneurship. Join them as they explore how to get started, who to talk to and some little gems they learnt on their entrepreneurial journey.
Host Bio:
Paul Kearney is a wellness coach and an international business consultant. He has advised organisations at the highest level and works to empower any individual to create a life they love. He passionately believes that life should be fun and joyful and an expression of living every moment. He works with individuals, businesses and various organisations to embrace change grow and develop in a continuous manner.
Margie Hulse, business strategist, creator, coach, and facilitator, knows we are capable of anything we apply ourselves to! Margie boasts over 20 years of experience in helping others level-up their lives! Fueled by her desire to help others, she learned the ins and outs of investing, company creation, marketing, and superior business practice. She is on a mission to motivate, empower and uplift. Though she takes her work seriously, Margie is quick to laugh and looks for humour in the smallest things.