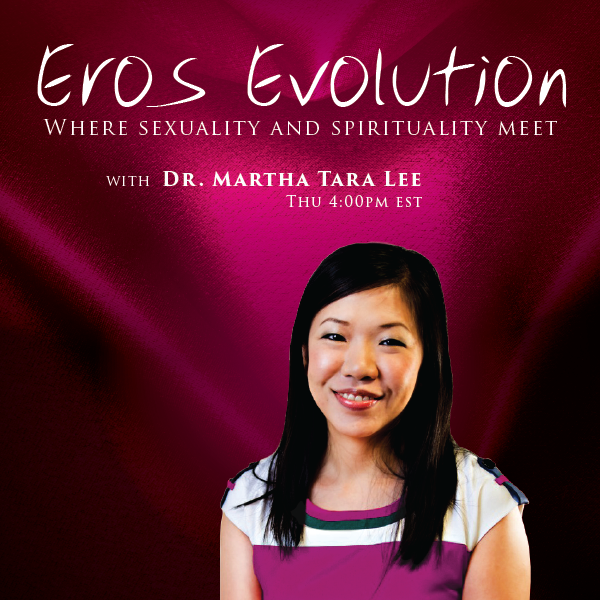 Aired Thursday, 21 December 2017, 4:00 PM ET
How to be Sex Positive
Emily will discuss the 8 dimensions of positive sexuality and how these can help us address issues around sexuality and so much more.
About the Guest: Emily E. Prior
Emily E. Prior is the Executive Director for the Center for Positive Sexuality and a Social Scientist. her research focuses on the intersections of identity, deviance, and feminism. Emily has studied human sexuality and gender topics from a variety of perspectives, including Psychology, Sociology, and Anthropology and won the Vern Bullough Award for research. Her work with the Center allows her to incorporate her love of educating and research within a positive sexuality framework.
Websites:
http://www.positivesexuality.org
http://www.journalofpositivesexuality.org