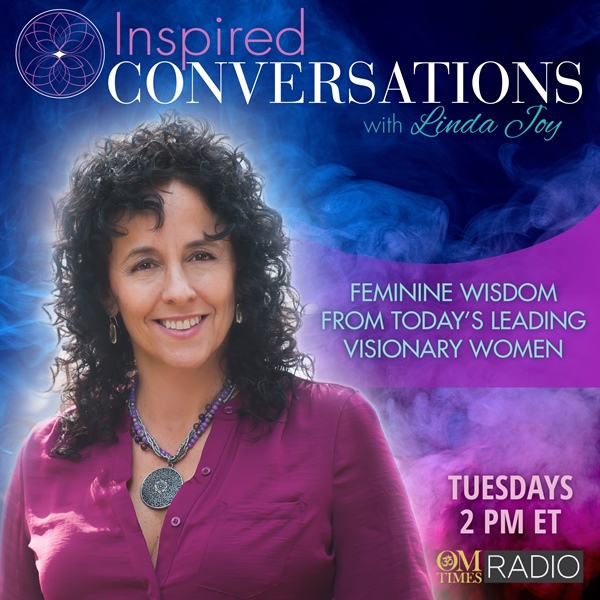 Aired Tuesday, 13 February 2018, 2:00 PM ET
How Old Love Karma May Be Affecting Your Love Life
Is old love karma blocking you from the fulfilling, loving relationship you deserve? Karma can't be seen, but it sure can be felt! Karmic relationships are usually intense, and they drive us crazy: there may be commitment, communication, or compatibility issues. These relationship problems are all karmic in nature, but they all have solutions. Join special guest Dr. Carmen Harra as she shows you how to clear karmic obstacles to manifest deeply rewarding love.
About the Guest: Dr. Carmen Harra
Dr. Carmen Harra is a world-renowned intuitive psychologist, best-selling author, radio show host, relationship expert, and TV personality. Combining incredible guidance with her intuitive abilities, Carmen has counseled tens of thousands of people from all walks of life, from the lady next door to Hollywood celebrities and eminent politicians.
Carmen has been featured in publications such as The New York Times, New York Post, and New York Daily News, and on shows like Good Morning America, The View, Fox News, the Today show, and many more.
Carmen is the author of the international best-sellers Everyday Karma, Decoding Your Destiny, The Eleven Eternal Principles, and Wholeliness, among others. Her seventh book, The Karma Queens' Guide to Relationships, was released by Penguin Books and she's now working on her eighth book.
Carmen has hosted her own call-in shows on Hay House Radio, WOR Radio, and WABC Radio. She splits her time between Miami and New York.
Website: http://www.CarmenHarra.com
Twitter Profile URL: https://twitter.com/drcarmenharra
Facebook Fan/Biz Page URL: https://www.facebook.com/DrCarmenHarra 
Facebook Personal Page URL: https://www.facebook.com/carmen.harra.3