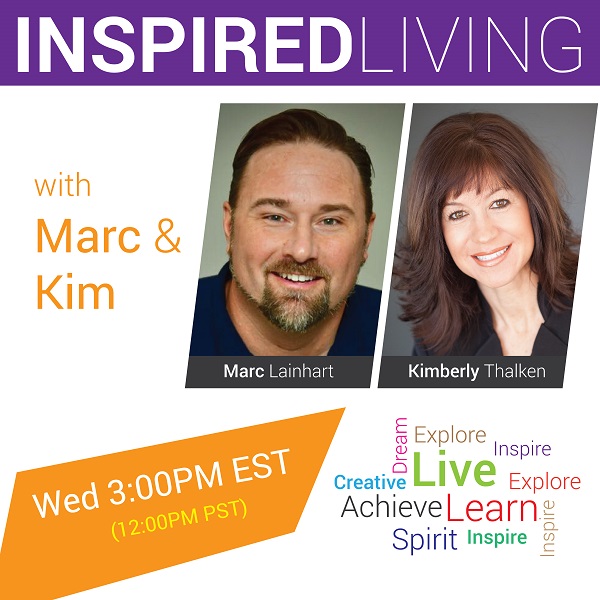 Aired Wednesday, 16 May 2018, 3:00 PM ET
How Life Works with Cartoonist and Author Andrew Matthews
Join us for another "Wisdom Wednesday" of INSPIRED LIVING RADIO as we welcome special guest, Cartoonist and Author Andrew Matthews and discuss his new book, 'How Life Works: WHY happy people are more successful. HOW you can be like them!'
INSPIRED LIVING – INTERNET RADIO AT: 12PM PST / 1PM MT / 2PM CST / 3pm EST: https://lnkd.in/eBpHBiR
U.S. ONLY – OM TIMES RADIO: 1-202-570-7057
INTERNATIONAL: Post a question on our closed Facebook page: INSPIRED LIVING RADIO
How Life Works is all about the power of belief and how your feelings influence what you receive in life. Peppered with positive stories, funny cartoons and 'in a nutshell' summaries, this inspirational and accessible self- help book is distinct to other books in this arena in that it focuses not on thoughts but feelings being the life force and lifeline to the Universe.
About the Guest: Andrew Matthews
Andrew Matthews is a speaker at conferences worldwide on happiness and prosperity and is the author of a range of popular self-help books that have sold in 43 languages. He has addressed over a thousand corporations over five continents, from banks, government institutions to prisons, universities and schools. His specialty areas include life-work balance, embracing change, dealing with disasters and achieving success. He is based in Queensland, Australia, and he has appeared on over 4,000 TV and radio programs.