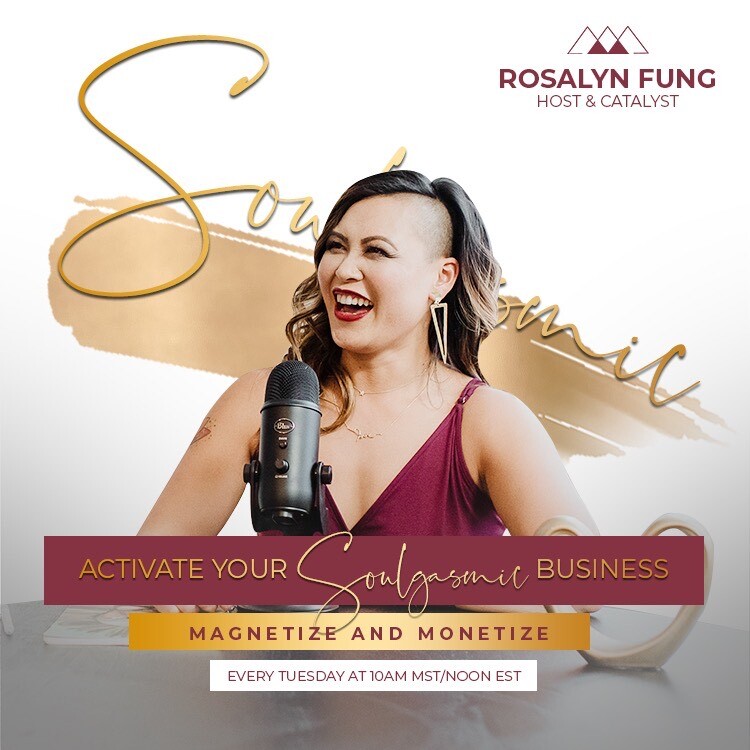 How Having Your Own Commercial Can Transform Your Business
Air Date: Tuesday, 14 July 2020 at 12:00 PM ET/9:00 AM PT
I am having a special guest, and my very own Podcast Prosperity Coach, with her own shows featured on OmTimes Radio and various podcast platforms, Lisa Berry! Lisa is going to speak about the power of how having your own commercial can transform your business. We are going to address the following questions:
1) What is a commercial?
2) How exactly does having your own commercial transform your business?
3) Where does a commercial come from?
4) How do you know what platform to advertise on?
5) What is the core value criteria in deciding who to promote with, advertise with, who to partner with and who to accept.
6) What is an empowered promotion?
7) What can happen when empowered promotions reach the right audience for your business?
8) How does a business let a potential advertiser know you have the same audience?
After listening to this episode, and it really spoke to you about having your own commercial, I'd love to see if we are aligned to have me introduce your business to my audience!
You can apply at rosalyn@rosalynfung.com and title Commercial in the subject line! I can't wait to meet you! Serious inquiries only please.
Let's stay Connected! I would love to hear your thoughts of this episode!
Facebook Business Page: Rosalyn Fung Coaching: Bold Sexy Warrior https://www.facebook.com/boldsexywarriors/
Instagram: @boldsexywarrior
Free Facebook Group: Magnetize & Monetize for Coaches, Healers & Entrepreneurs https://www.facebook.com/groups/soulgasmicwarriors/
Free Client Attractor Checklist: http://funboldsexy.com/clientattractor
Visit the Activate Your Soulgasmic Business Show Page at https://omtimes.com/iom/shows/activate-your-soulgasmic-business
Connect with Rosalyn Fung on her website http://www.rosalynfung.com
#LisaBerry #Commercial #Soulgasmic #Business #Monetize #PersonalDevelopment