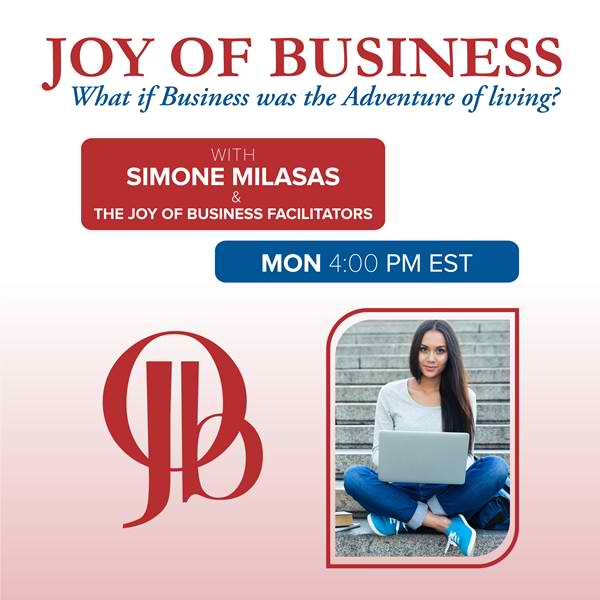 How Business Can Be A Source of Change In The World
Aired Monday, September 23, 2019 at 1:00 PM PST / 4:00 PM EST
Join Paul Kearney and David Kubes as they explore the topic of business as a source of change in the world! Looking at conscious leaders and what this creates in the world and how projects like El Lugar and Castello di Casalborgone create a new level of elegance in the world. This is not just for a special few, you get to be a part of the change in the world. David Kubes shares what is required to take your business in the world and an new program he has to share this information with you.
Guest Bios
Paul Kearney is a wellness coach and an international business consultant. He has advised organisations at the highest level and works to empower any individual to create a life they love. He passionately believes that life should be fun and joyful and an expression of living every moment. He works with individuals, businesses and various organisations to embrace change grow and develop in a continuous manner.
Dr. David Kubes is an international lawyer specialising in aviation law, finance and international project management. In 2006 he opened his own boutique law firm Kubes Passeyrer Attorneys at Law. A savvy entrepreneur, he also owns several companies including an import-export company in Cuba, an Art Gallery in Vienna and his own real estate development company in Vienna. Kubes is fluent in German, English, Spanish and French and is an avid world traveller. He is a European-licenced coach and alternative dispute resolution practitioner and heads an international coaching and consulting company. He is a certified facilitator of several Access Consciousness® special programs, including Joy Of Business, Right Riches for You and Right Voice for You.