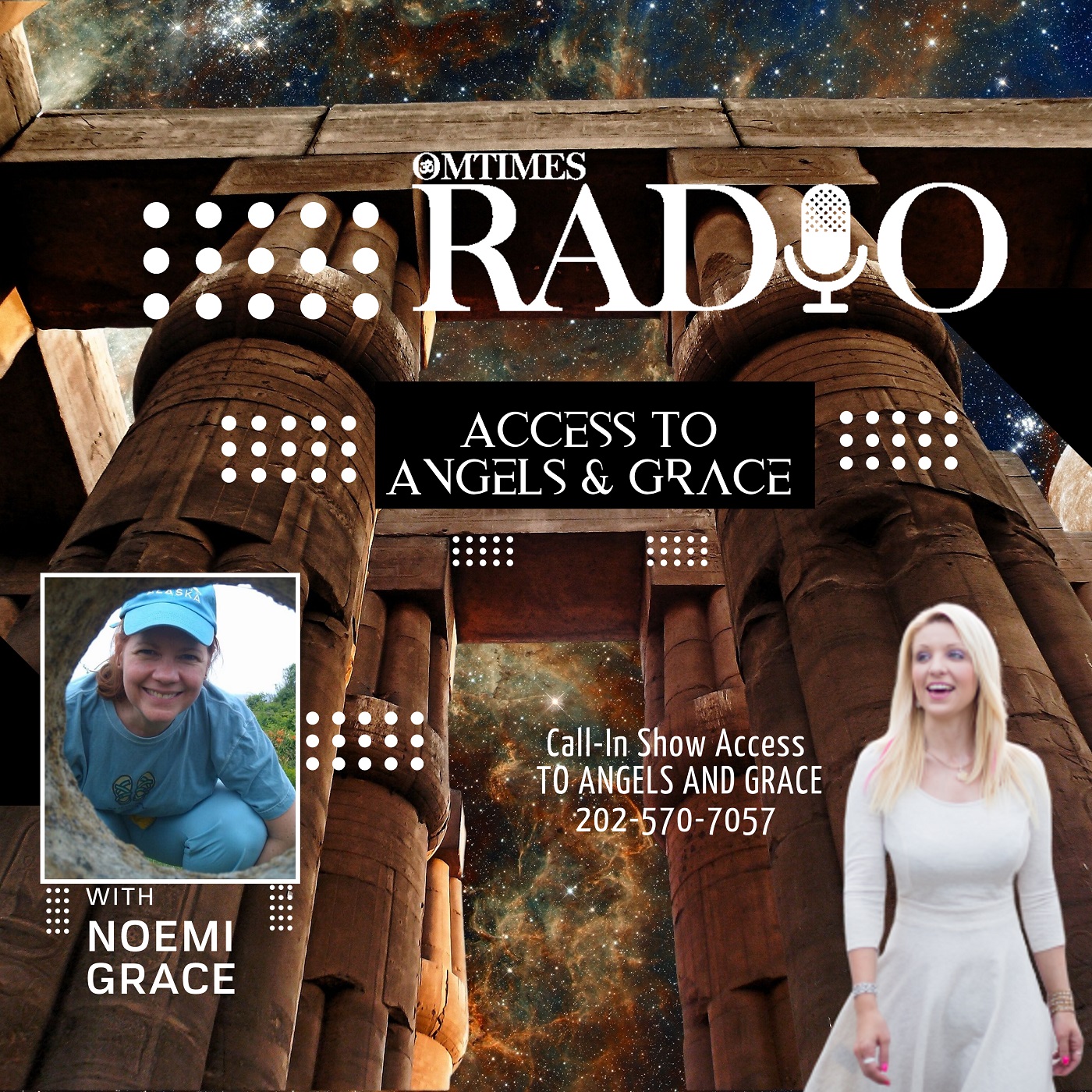 How Boundaries Help Us To Protect The Abundant Garden Within
Aired Wednesday, February 5, 2020 at 9:00 AM PST / 12:00 PM EST
The garden within us all nourishes our life force, feeds our love and gives us energy to experience miracles.
How do we protect this precious garden?
Setting, maintaining and restoring healthy boundaries for our garden is what will help us to conserve our energy and appropriately share our resources in an alignment with our souls.
Having access to a garden may provide a bountiful harvest if that garden has been maintained, cultivated, and protected. But access given to the wrong creatures can leave a garden trampled on, picked through or even barren.
We invite you to join Noemi Grace and Lisa Berry to hear messages channeled from Source on the importance of establishing boundaries and knowing where you may need to mend a fence to keep unwanted forces out.
The Divine is here to help. The Divine is here wanting to answer your questions. You are meant to be supported and Source knows how boundaries can be difficult to set and keep strong.
You are meant to blossom, you are meant to flourish, and boundaries are the standards from which you are guided to lead from.
Visit the Access to Angels and Grace show page https://omtimes.com/iom/shows/access-to-angels-and-grace/
Connect with Lisa Berry and Noemi Grace at http://www.noemigrace.com/ and http://www.lightonliving.com/
#ImportanceOfBoundaries #AbundantGarden #NoemiGrace #LisaBerry #AccessToAngelsAndGrace