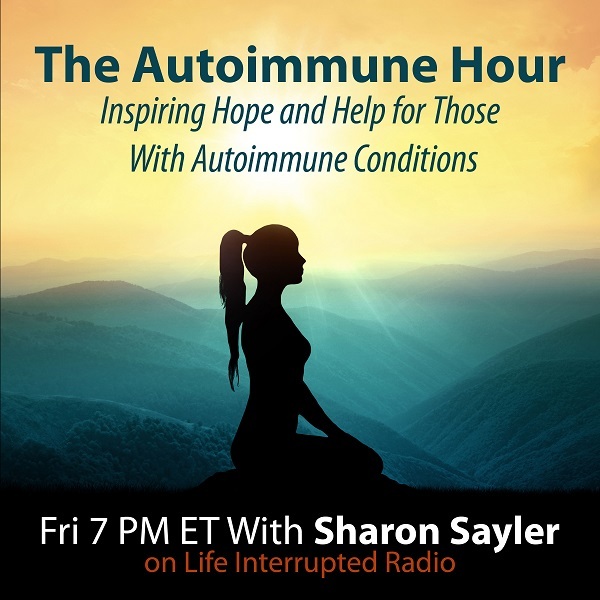 Aired Friday, 25 May 2018, 7:00 PM ET
Helping Our Boys Navigate Emotions and Trauma with boy-expert Janet Allison
Wow, this fact, from the work of Michael Gurian, blew me away; "Anger is, by age 9, the default emotion for most boys," according to Parenting expert Janet Allison! Add that to on-going research that continues to find mind-body connections between childhood stress and trauma and inflammatory responses, including those associated with autoimmune conditions, and parents and teachers need new strategies to help kids cope.
What if we could alleviate childhood stress and trauma before those damaging inflammatory responses? In this episode, we welcome Janet Allison, author, educator, speaker, and Family Coach. She has been advocating for boys for over 20 years! Combining her expertise in education, communication skills, and the social and biological differences between males and females, she helps parents and teachers understand their boys so that they can thrive at home and school. On this episode, Janet shares the answers to:
~ How boys process emotions differently than girls?
~ How subtle trauma adds up including subtle messages we send like 'boys don't cry,' and why can't you sit still?
~ How can we help our boys understand emotions in themselves and others?
~ How to use metaphor, imagery and physical activity to create emotional intelligence in our kids plus so much more…
Find out more about Janet and Boys Alive! at www.BoysAlive.com, on Facebook at www.facebook.com/boysalive/, and on her popular new podcast, 'ON BOYS: Real Talk About Parenting, Teaching, and Reaching Tomorrow's Men,' at www.on-boys-podcast.com. And get Janet's complimentary gift: "Boys and Anger" audio file at www.boysalive.com/anger.
Listen to our informative chat May 25th at 7PM ET!