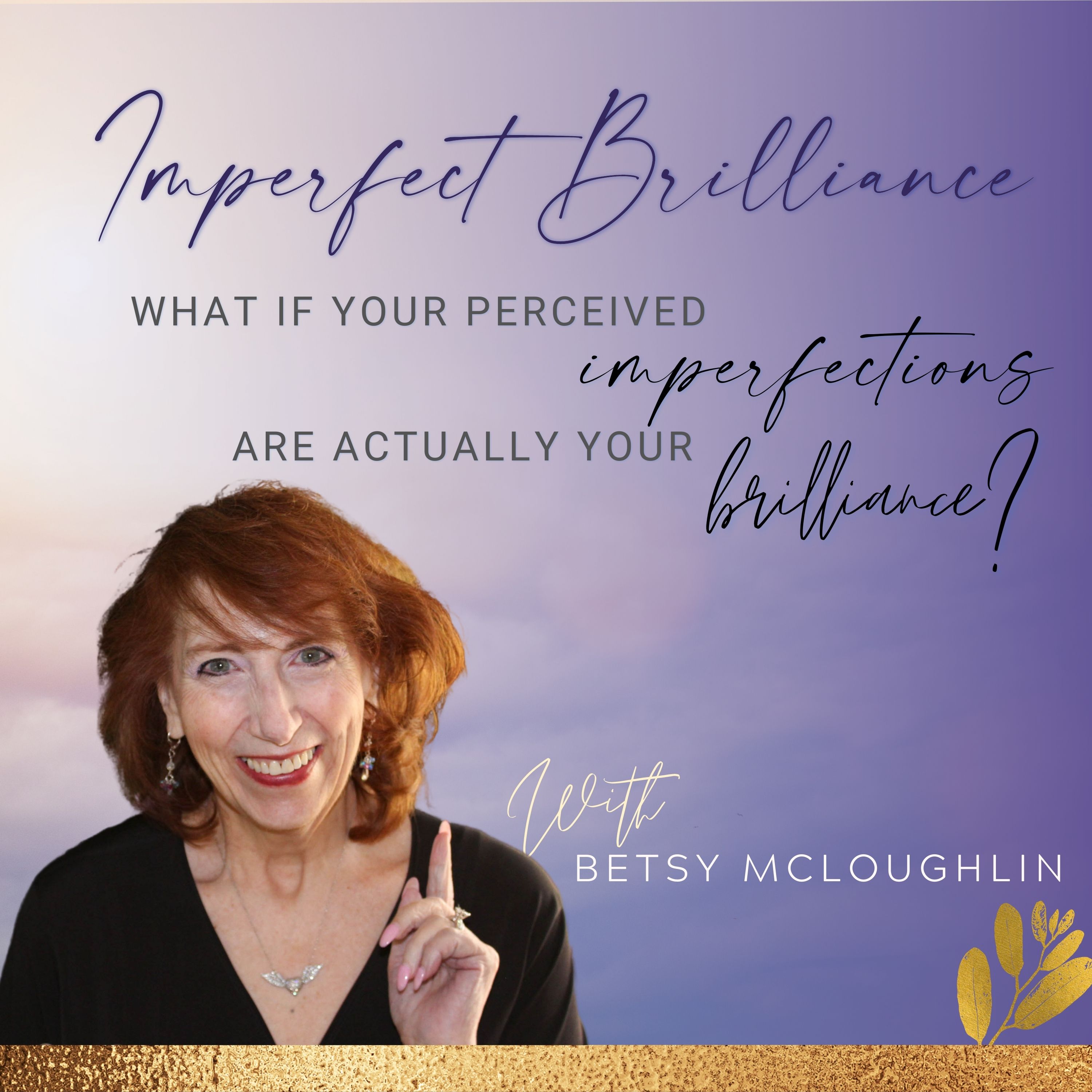 Heather MacMillan – Clarity
Aired Tuesday, March 2, 2021 at 3:00 PM PST / 6:00 PM EST
How many times have you not done anything cause you didn't have clarity on what you were supposed to do? Do you go into your head to figure out what you are SUPPOSED to do versus what you would like to do? Do you ever feel paralyzed because you don't have clarity? What if joining Betsy and Heather for this conversation would provide tools and clarity?
Heather MacMillan is an Access Consciousness® Certified Facilitator, Voice Over Artist, Creative Consultant & Writer Based in the Washington, DC/Maryland area.
If you would like to learn more about Heather: https://soundcloud.com/heathermariemacmillan, https://www.accessconsciousness.com/heathermacmillan, https://www.facebook.com/heathermmacmillan
Betsy McLoughlin is a business and wealth mentor, best-selling author and life coach, with a flair for playful possibility. She is a Certified Facilitator with Access Consciousness and is also a Joy of Business and Being You Facilitator.
Betsy's extensive background includes success as a store owner, Realtor, corporate manager, and Administrator. She draws upon this experience to empower others in their lives and businesses. Betsy travels the world and loves contributing to you.
Find out more about Betsy at http://www.creatingyumminess.com/ and email her at accessbetsy@gmail.com.
Visit the Imperfect Brilliance show page https://omtimes.com/iom/shows/imperfect-brilliance/
#HeatherMacMillan #Clarity #BetsyMcLoughlin #ImperfectBrilliance