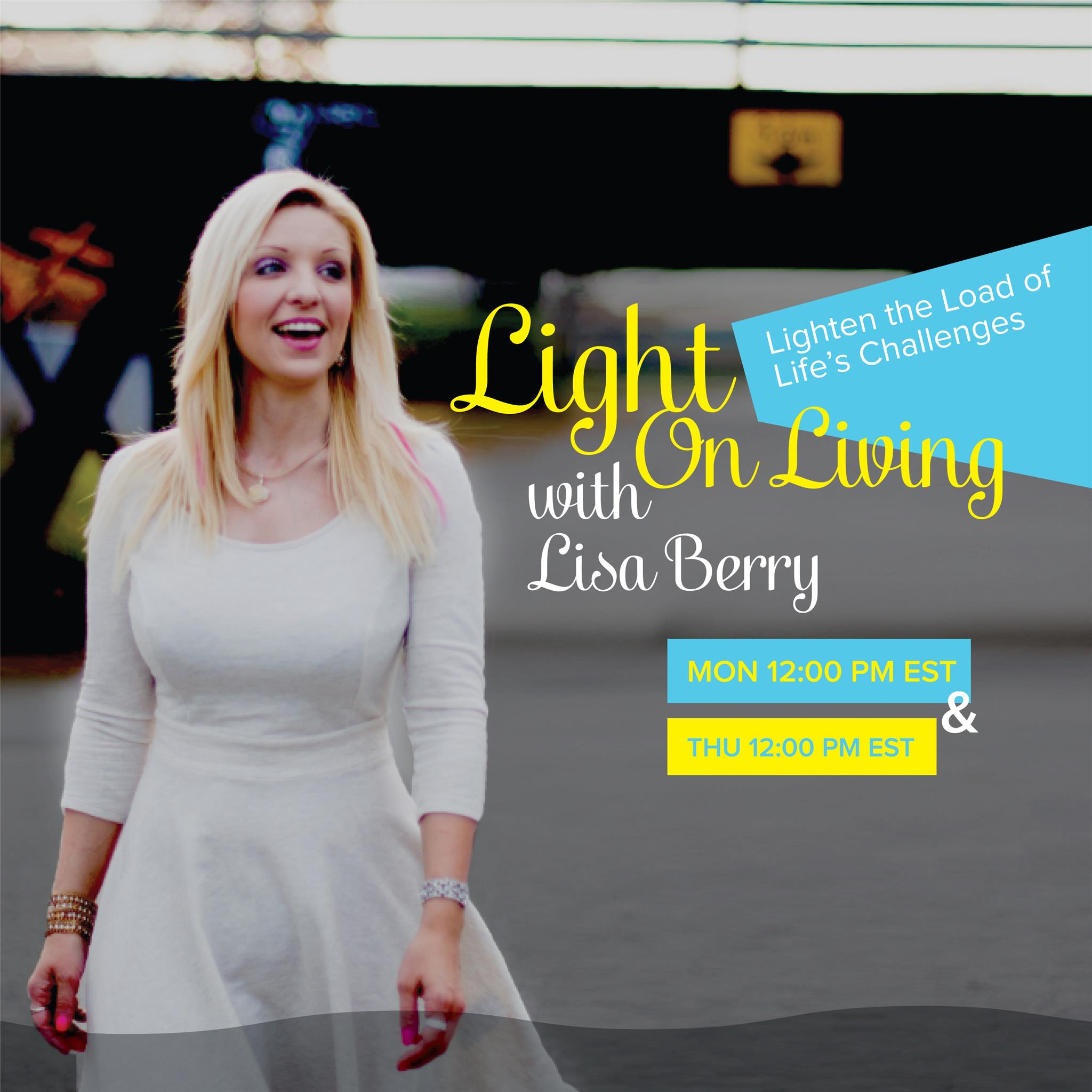 Aired Thursday, 1 February 2018, 12:00 PM ET
Health Is Simple Change Is Hard - Adrenals Support
The programming and conditioning of our society is cluttering our judgement and playing games with our subconscious minds. This is making us sick and weak.
Health and Mindset coach, Detox specialist , published author, and speaker Hilde Larsen, shares with us how the abuse and damage from our thoughts and behaviours on our adrenals are hurting us and how we can heal them.
Using self love as the foundation Hilde takes us on a journey of regeneration of health and a restoration of energy and spirit.