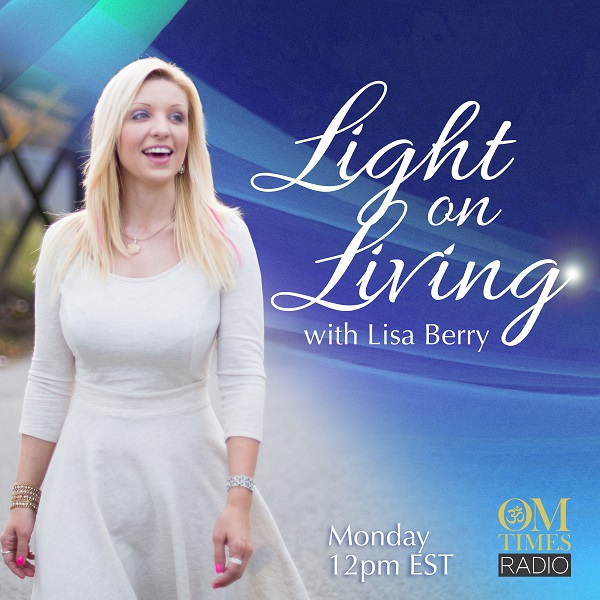 To Boldly Be Seen Like You've Never Been Seen Before – Larissa Dzamba and Rosalyn Fung
Aired Monday, January 27, 2020, at 9:00 AM PST / 12:00 PM EST
The alarm clock goes off, you wake up and before swinging your feet over the edge of the bed you stop.
You ask yourself, why am I doing this? This? This life? Is this what I wanted to do? Why am I going to this job? This class? Then you ask yourself an even more important question… am I happy?
All too often we get in the habit of living. The habit of actions, of showing up every day but slowly disappearing in the lack of meaning and connection to our desire.
When we disappear, it's not just others who can't see us its also oursleves. We aren't giving ourselves the attention to shine. We become dull and faded when we lose sight of our own vision and lose oursleves in the crowd of what we think others want and expect of us. Our voice is muted, and we stop attracting the very people and opportunities that align with our dreams. So how do we get our sparkle back? The light that shines from you when you know and feel what you want and are walking on that path and others join you and walk alongside?
Because my two Expert Entrepreneurs, Larissa Dzamba and Rosalyn Fung, started living a vivid life and focussed on the vision from their hearts in their businesses they now effortlessly thrive in areas they were once unseen.
Would you like to see yourself in a more loving way?
Would you like to step into the spotlight of authenticity?
Would you like to boldly express your message?
Would you like to attract heart-centered partners and soulmate clients?
Today's show is meant…
*to encourage you not to lose sight of your intentions,
*to set your sights on possibilities rather than fears,
*to allow your light to shine so brightly that others are drawn to you.
*to gain clarity on mindful action steps and not just get lost in the sea of activities
*to shift how you see your business and how you serve so other can spot you in any crowd
"When we see clearly, we are seen clearer" – Lisa Berry
Health And Wealth By Word Of Mouth Series – 8 Expert Entrepreneurs
Make Money From Your Problem by Turning The Solution Into A Business
What if there was 1 product, 1 service, or 1 solution that could make such an impact in your life that it solved your problem AND created income for you?
What if that 1 "thing" you struggle with almost every day was fixed and you could share "how" with the world?
I know I'm not alone when it comes to sharing about products or services I'm impressed with.
Can you remember the last experience you had when a new product or service brought you out of pain and frustration and into joy and happiness?
Maybe it's a product like essential oils, health supplements, an eco-friendly cleaner, a service like online meditation classes, exercise/nutrition programs or private coaching that bring you closer to living a life of Holistic Happiness.
I literally turn into a walking billboard when I fall in love with something and I just can't stop sharing.
How about you, what is the "hot product or service" in your life right now that you don't want to ever live without? Isn't that the best feeling ever!
But wait!
What if you don't have something you're in love with right now?
Maybe you have more challenges, problems, and needs than you do solutions and fixes.
Are you searching for "the 1 thing" that would bring you relief, results, and peace of mind from the having of it?
Well, get ready to hear from 8 Expert Entrepreneurs who have found their solution and who have transformed their lives because of it and you may too!
These happy and successful people have built their business around the product or service that they are so passionate about and are excited to share in hopes that it solves a problem for you.
Health And Wealth By Word Of Mouth is a 4 week series of 8 Expert Entrepreneurs, who share their personal transformation stories that come from of a product or service that they were introduced to by word of mouth themselves, that offered a solution to their problem and who now runs a business helping others experience the same.
Join us each Monday and hear from 2 of the 8 Expert Entrepreneurs to find your solution and possibly your next business.
Dr. Erin Oksol
Ronda Lauer
Moira Bush
Pamela Zimmer
Monique Verpoort
Wendi Kohler
Larissa Dzamba
Rosalyn Fung
Visit the Light on Living show page https://omtimes.com/iom/shows/light-on-living/
Connect with Lisa Berry at http://www.lightonliving.com/
#LarissaDzamba #RosalynFung #HealthAndWealthByWordOfMouth #LisaBerry #LightOnLiving