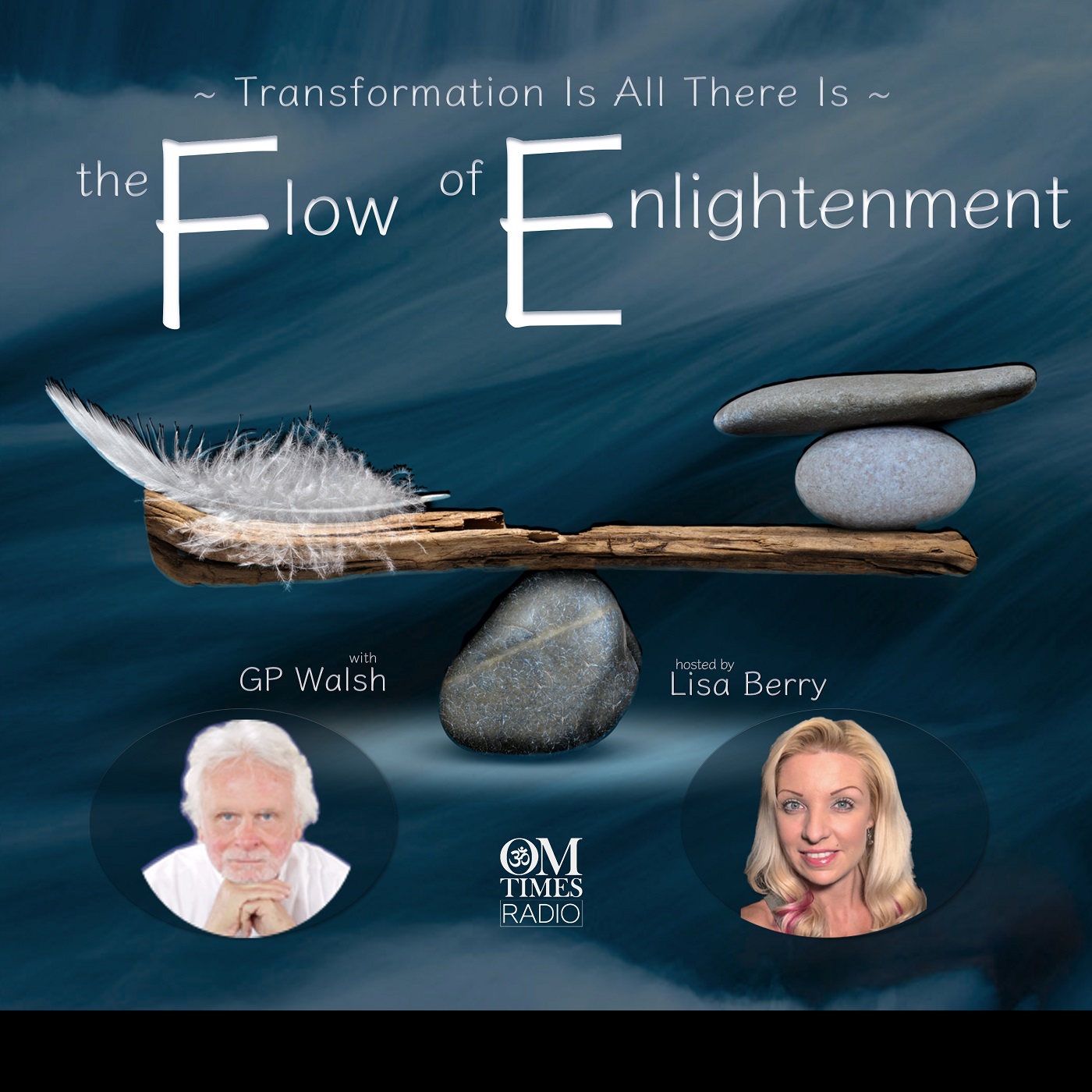 Healing Through Touch – Ten Days Of Tapping
Air Date: 5 January 2021 at 1:00 PM ET/10:00 AM PT
Long before we humans could think, reason, anticipate or remember we could feel.
In fact, communication through touch has been around about 250 million years longer than even our first thought.
But we live in a world dominated by mind and have relegated feeling to a position of "also ran" and we suffer as a result.
Life is felt not thought
We don't want to just think about life. We want to live it!
And that means getting out of our heads and back into our bodies and to reunite with our essential nature.
Meridian Tapping (a.k.a. The Emotional Freedom Technique) is a simple, direct way of invoking the body's natural sense of safety.
It bypasses the mind with all of its illusions and distorted perceptions to communicate directly to the nervous system that it is indeed safe, even though the mind may believe otherwise.
And we can verify ourselves that a touch bring about a calm that a torrent of words cannot.
GP started practicing Meridian Tapping about 12 years ago. He very quickly saw its effectiveness and started including it in his coaching and healing practice.
He'll go more in depth during the show but, suffice it to say, tapping works because…
Safety Through Touch
It communicates safety to the nervous system through the simple, 250 million year old Healing Power of Touch.
Join us on this episode of the "Flow of Enlightenment" here on OMTimes Radio.
Connect to The Flow of Enlightenment Show Page https://omtimes.com/iom/shows/flow-of-enlightenment
Connect with GP Walsh at http://GPWalsh.com
Connect with Lisa Berry at http://www.lightonliving.com/
#HealingThroughTouch #Healing #FlowOfEnlightenment #GPWalsh #LisaBerry