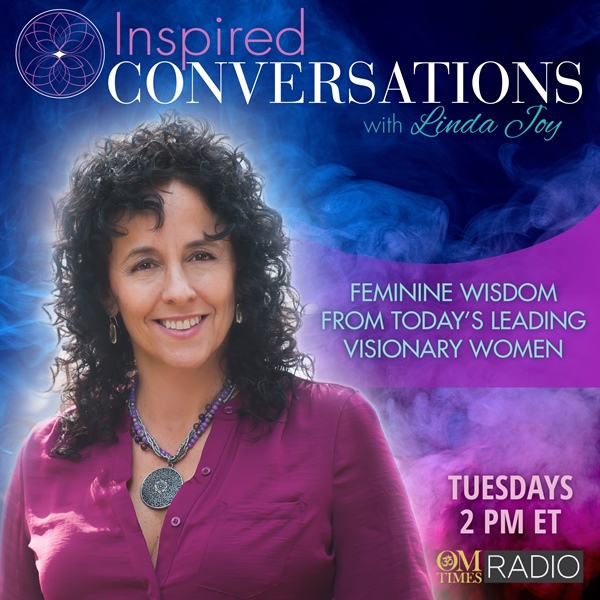 Aired Tuesday, 5 June 2018, 2:00 PM ET
Heal Your Heart to Live a Soul-Connected Life
In today's busy, and chaotic, world it's easy to feel as if we are disconnected from our inner wisdom and our soul's truth. When we take the time to slow down, tap in, and to heal the wounds and old stories that keep us feeling disconnected we discover the power of living a soul-connected life.
About the Guest: Kris Groth
Spiritual Mentor, Energy Healer and Bestselling author of the novel, Soul-iloquy: A Novel of Healing, Soul Connection, and Passion, and co-author of multiple bestsellers with Inspired Living Publishing, Kris Groth is passionate about helping women connect more deeply to their own truth, to promote healing and to restore balance to the body, heart, mind and soul, so they can live a soul-connected life.
Kris serves clients around the world through spiritual mentoring sessions, energy healings and powerful custom guided sound healing meditations that bring in the energy of crystal singing bowls. If you're ready to heal your heart, nurture your soul, and illuminate your path schedule a complimentary virtual session with Kris today at: www.KrisGroth.com
Website: http://www.KrisGroth.com
Website: http://soul-iloquybook.com
Facebook: http://www.facebook.com/bodywhisperstherapy
Twitter: https://twitter.com/kris_groth