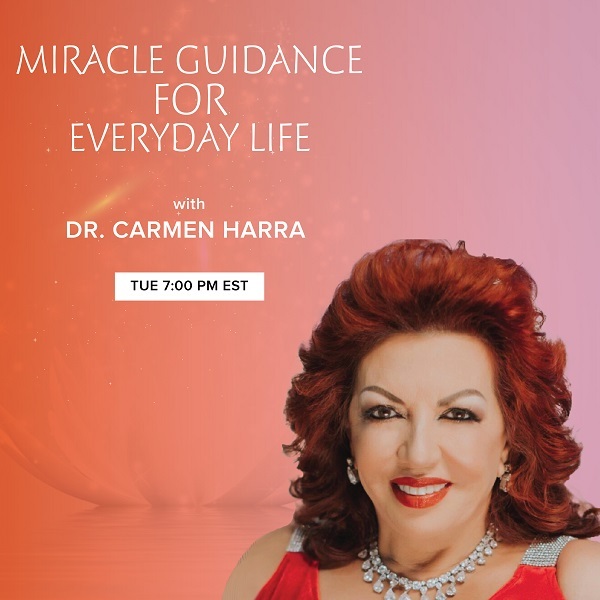 Aired Tuesday, 3 July 2018, 7:00 PM EST
Heal What You Feel!
This week on Miracle Guidance for Everyday Life, Dr. Harra shows you how to eliminate stress and alleviate anxiety to remain in control of everyday life.
Daily life can be beyond stressful; between a demanding job and even more demanding home life, it can be impossible to squeeze a bit of serenity into our schedule. We're always on the go, always occupied, and always a step ahead, because we think we'll get more done this way. What we're really doing is throwing our wellbeing off balance: overwhelming our senses and psyche can lead to emotional disorders and even physical disease.
Dr. Harra will teach you the three actions you need to take to re-stabilize your emotions and regain control in stressful situations. She'll offer you eight techniques to bust stress and boost your serenity throughout the day. And as always, she'll be ready to take your calls and answer all life questions.
Reclaim your peace of mind this Tuesday at 7pm EST on Miracle Guidance for Everyday Life!