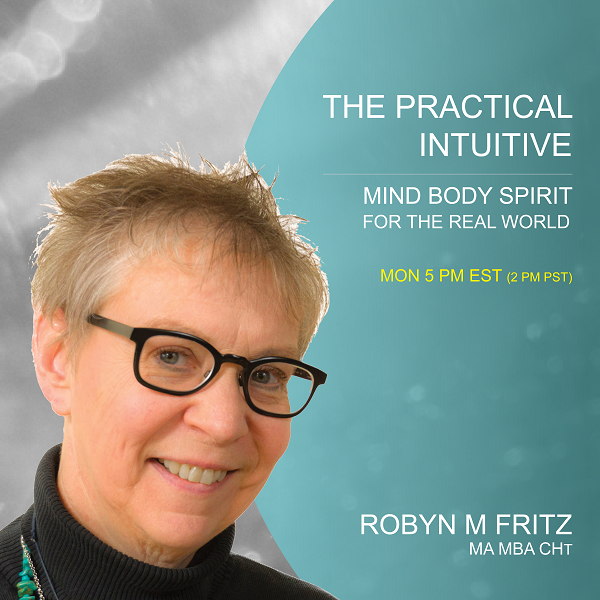 Aired Monday, 24 September 2018, 5:00 PM ET
Has Your Animal Reincarnated?
We're talking about losing our animal family members… and maybe finding them again, in a new body, somehow, somewhere. How can we say goodbye without hanging on too tight? How can we tell if they're reincarnated? Do personalities come back, or not? What is it with reincarnation anyway? Sharing stories and questions, we'll talk about the in's and out's of reincarnation—and how our animals just might be more clever than we are at figuring out how to choose a new soul experience — not because they're teachers and gurus, but because they remember past lives easier than we do. Call in to comment or get a quick intuitive reading.