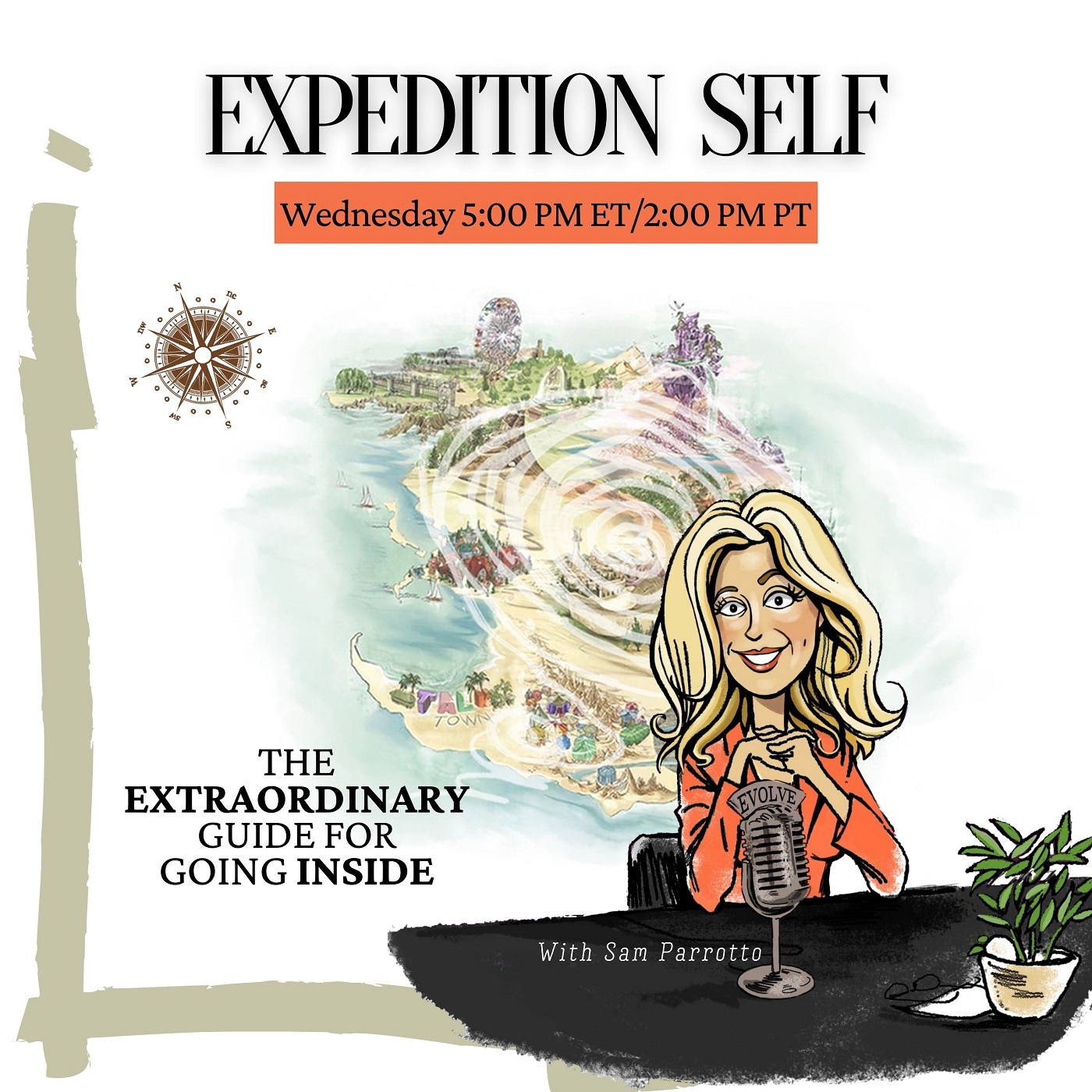 Has HONESTY Been Deposed?
Air Date: Wednesday, 16 March 2022 at 5:00 PM ET/2:00 PM PT
This week on Expedition Self we're asking, 'Has HONESTY Been Deposed?' And if so, how did it happen and what does HONESTY have to do with the desire for authenticity and transparency?
Something has changed. And it's not just in the political realm. It appears that honesty and trust and truth is being questioned in every corner of our lives.
Were you raised thinking that 'HONESTY was the best policy'? Where do you stand on this idea now? And how do you integrate the perpetual conversation about authenticity and transparency into your life, as a way of being?
At some point during the last 30 years, it appears that lying and HONESTY got redefined, repurposed, and reinvented. It's as if it no longer holds the same position in our core values, as if it no longer reigns supreme as the quality to aspire to for all of us. Perhaps it just transformed into new concepts that many are unable to understand or achieve?
This week on Expedition Self, we'll be looking at all of the ways human beings 'shade the truth' and examine what truth actually is.
Sam will delve into these loaded values and ways of being as she focuses the flashlight on the risks associated with stepping towards genuineness, candor, self-representation, and being willing to lose what we're attached to. You can expect to come away from the conversation with plenty to ponder about your relationship with HONESTY and how you can bring more of a commitment to it in your daily life.
It'll be a heart-squeezing hour that's sure to pique your curiosity and have you revisit your own beliefs around truth, honesty, authenticity, and transparency. Sam invites you to CALL IN and CHAT LIVE about 'Honesty' to further the conversation. Ask questions. Share experiences. This could be the hour that moves you one step further on your growth and development journey.
Go to samparrotto.com to follow along and new show updates each week.
You won't want to miss being an 'ON AIR' participant of Expedition Self. Sam will provide real insight, understanding and offer an opportunity to connect a 'NEW way of thinking' to 'YOUR way of thinking'.
Each week Sam discusses a different and highly accessible aspect of life helping you to build a stronger, deeper relationship with the inner Self so you can become more and more WHOLE.
Visit the Expedition Self Show Page https://omtimes.com/iom/shows/expedition-self/
Connect with Sam Parrotto on her website at https://www.expeditionself.com/
#HONESTY #SamParrotto #ExpeditionSelf #Creativity
Subscribe to our Newsletter https://omtimes.com/subscribe-omtimes-magazine/
Connect with OMTimes on Facebook https://www.facebook.com/Omtimes.Magazine/ and OMTimes Radio https://www.facebook.com/ConsciousRadiowebtv.OMTimes/
Twitter: https://twitter.com/OmTimes/
Instagram: https://www.instagram.com/omtimes/
Linkedin: https://www.linkedin.com/company/2798417/
Pinterest: https://www.pinterest.com/omtimes/