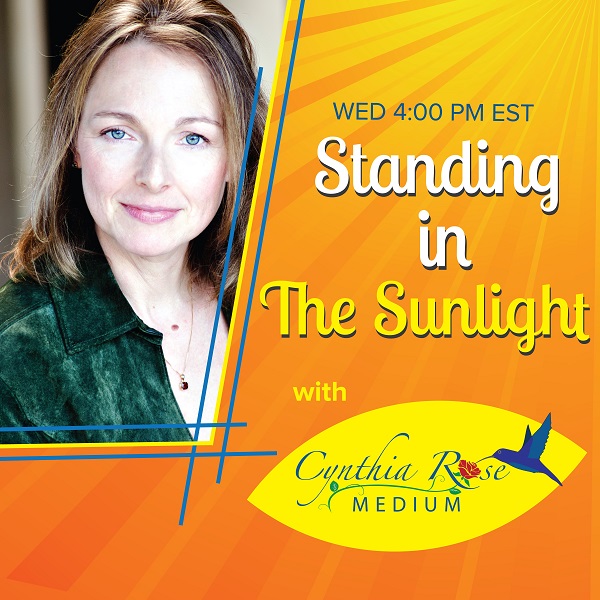 Aired Wednesday, 2 January 2019 at 4:00 PM EST / 1:00 PM PST
Happy New Year 2019!
Join Cynthia Rose as she welcomes in 2019. A brand new year with some thoughts on how to stay empowered through the year. We will even play a little music from the album Standing In The Sunlight Who knows… maybe a surprise too.
Stand in Your Sunlight right from the beginning of the year with Cynthia Rose!
Call in 1-202-570-7057