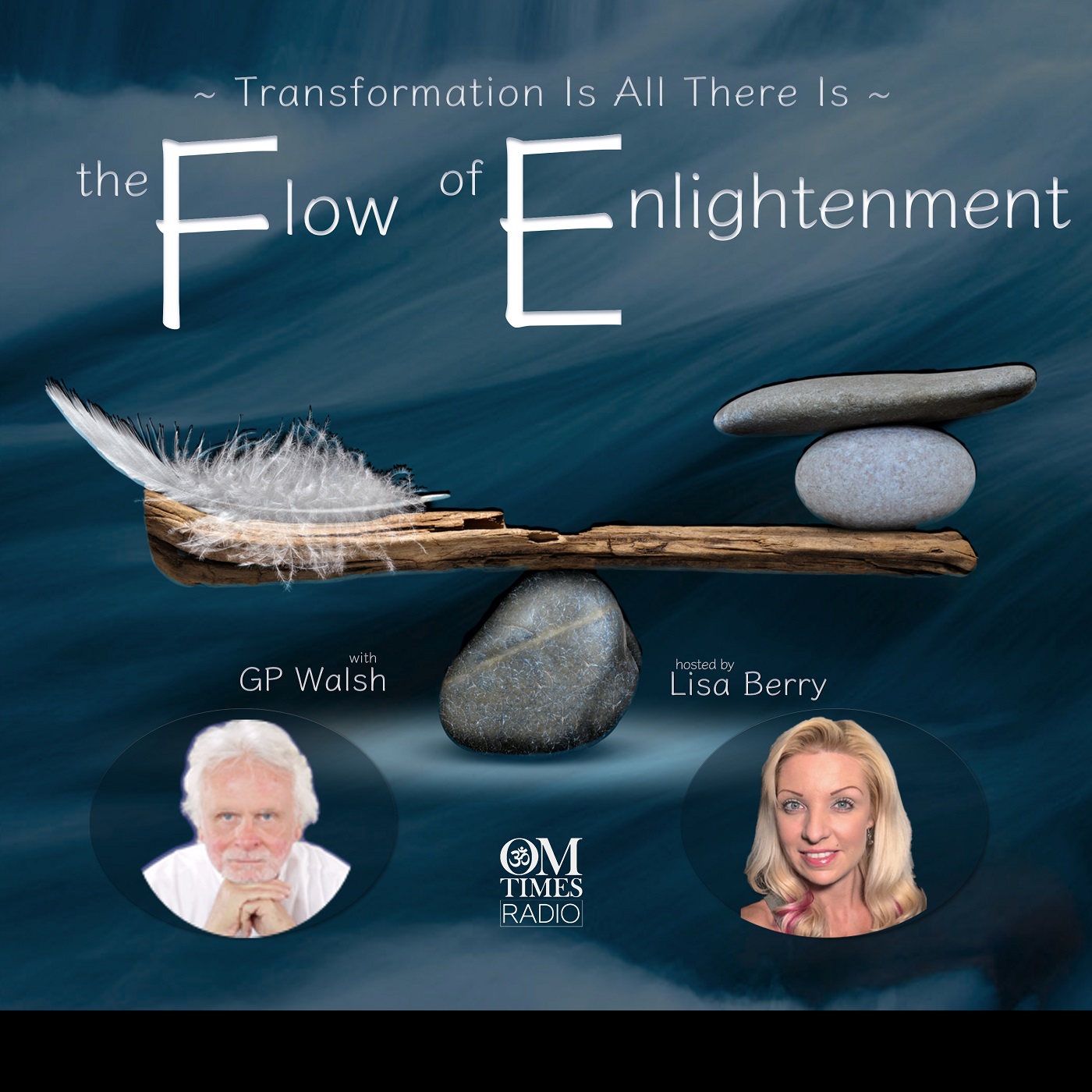 Hacking Spirituality
Air Date: 01 December 2020 at 1:00 PM ET/10:00 AM PT
Hacking spirituality and breaking the sacred code sounds like you've won the lottery, gained VIP access or crossed a finish line. But, actually, it's more like finally dropping a 100 pound weight.
This 100 pounds is made of layers and layers of old coats you've been wearing… and they never even fit in the first place.
Blood rushes back into numb and forgotten areas. Breath flows into spaces once suffocated and the brow relaxes as the stress of unconscious focus on stories of the past, dissolves into clarity from truths seen and remembered.
So what is the code? What is the one question that, when asked, immediately starts the process of removing that 100 pounds of coats, like leaves falling off a tree, naturally, inevitably, revealing freedom.
Can you actually hack spirituality? Not really. Genuine spirituality is the "seamless garment" and it is actually doing the hacking. It cuts a deep, irreversible gash into all that you are not, leaving you liberated, clothed in your right mind and 100 pounds lighter.
Connect to The Flow of Enlightenment Show Page https://omtimes.com/iom/shows/flow-of-enlightenment
Connect with GP Walsh at http://GPWalsh.com
Connect with Lisa Berry at http://www.lightonliving.com/
#HackingSpirituality #FlowOfEnlightenment #GPWalsh #LisaBerry