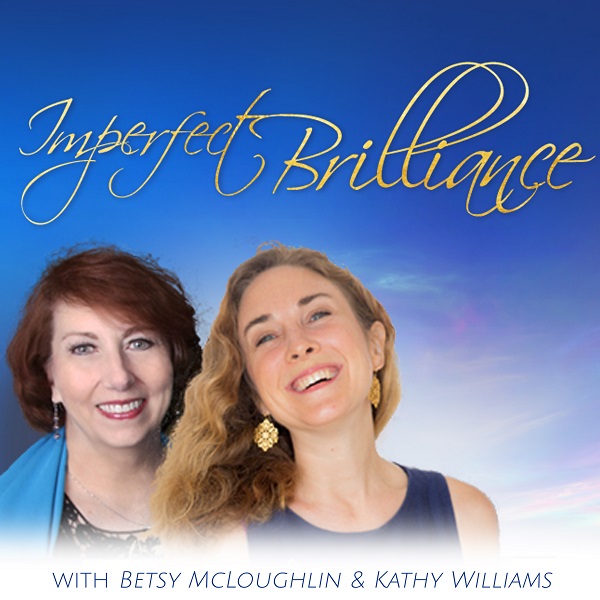 Aired Tuesday, 30 October 2018, 6:00 PM EST
Gratitude!
What if gratitude is the catalyst to create the life beyond what you think is possible? What if you are grateful for every single thing that shows up in your life? What would your life look like with more gratitude?
Join Kathy and Betsy and their guest Dr. Anthony Mattis and discover questions and tools for gratitude showing up in all parts of your life – even the parts you might not like too much!
Dr. Anthony Mattis is a Holistic Chiropractor, an Access Consciousness Certified Facilitator and is now living his long held dream of being a 3 Day Body Class Facilitator. He loves contributing to creating greater possibilities with and for their lives. Anthony travels the world providing his specialized energetic sessions. He is completely dedicated to consciousness and invites you to discover that your body is indeed an organism of consciousness too. Will you receive the gifts that consciousness has for you?
For more information, go to: www.dranthonymattis.com