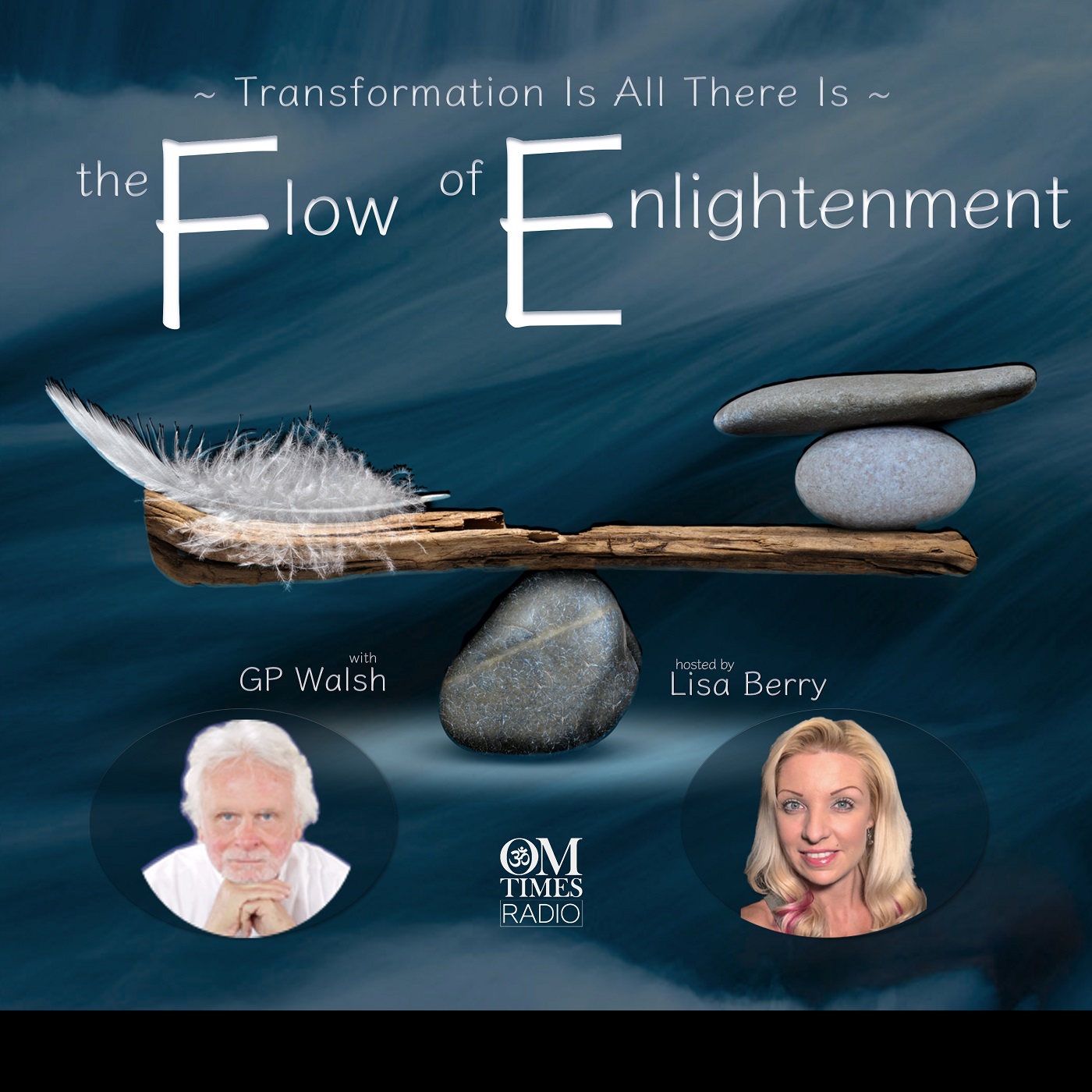 Give Me A Break From My Thoughts
Air Date: 8 December 2020 at 1:00 PM ET/10:00 AM PT
We often try to escape our minds, our thoughts, the confusion, frustration and dislikes. We just want out of our heads, to take a little break and make it all go away.
Sleep, meditation, therapy, addiction, are just a few ways we resort to get away but what if it wasn't about eliminating the mind but rather transforming it?
Inviting the experience inward to transcend it rather than to meet it externally and battle?
Join Master Spiritual Teacher GP Walsh and student Lisa Berry as they share some of the real life, deep and common concerns that most of us struggle with that were shared during weekend retreat.
GP's guidance helped many to be able to sit with, observe and be present with their true self and help them alleviate their own suffering.
Having a review of a powerful and beautiful retreat helps us to connect not only to others in a way that supports us in our tribe but also unites us with our true selves as we start to recognize the conditioning that we have all had and how to sense our original self.
Connect to The Flow of Enlightenment Show Page https://omtimes.com/iom/shows/flow-of-enlightenment
Connect with GP Walsh at http://GPWalsh.com
Connect with Lisa Berry at http://www.lightonliving.com/
#Thoughts #FlowOfEnlightenment #GPWalsh #LisaBerry