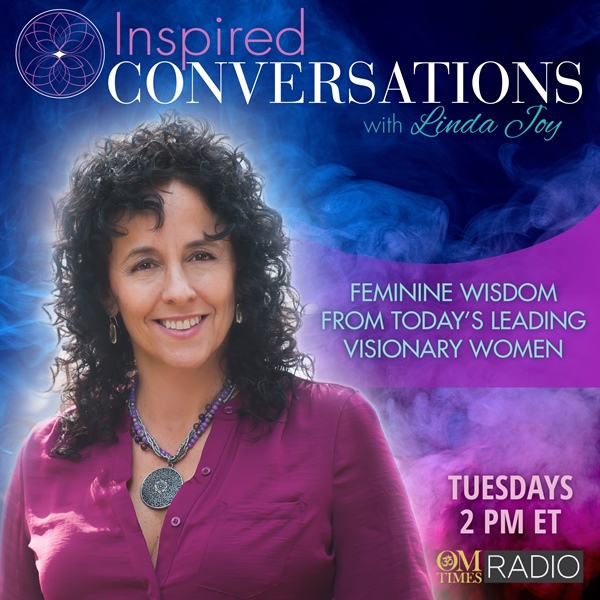 Aired Tuesday, 14 November 2017, 2:00 PM ET
Get Happy and Create a Kick-Butt Life!
Isn't it time to become your own happiness super-hero instead of waiting for others to be? Joining me today is America's Happyologist, Certified Action Success Coach, bestselling author, and Founder of the Get Happy Zone lifestyle company, Jackie Ruka. In her work Jackie's discovered that mindset and limiting beliefs are a big missing piece for many women. She'll share one of her Happiness Mindset exercises to help you shift to happiness today.
About the Guest: Jackie Ruka
Jackie Ruka, founder of Get Happy Zone lifestyle company, skyrockets women from breakdowns to breakthroughs. As "America's Happyologist", and Certified Action Success Coach (affiliated with Harvard University & Medical School) her mission is assisting her client's overcome life transitions and blaze the path to the fulfilling life and business they dream of.
Jackie shares her personal wake-up call – when her car lost control, near missing, two Buddha statues, compounded by a demanding corporate career. This led to a profoundly personal journey to meet her authentic self and discover her true calling to inspire others.
As a trained Psychotherapist, she has been featured in the Wall Street Journal, Yahoo Finance, the Daily Worth for her knowledge assisting clients in business, overcoming limiting beliefs and creating positive life changes.
Learn more with being a happiness hero in her #1 Amazon bestseller book, Get Happy and Create a Kick – Butt Life!
Website: http://www.gethappyzone.com
Twitter: https://www.twitter.com/gethappyzone
Facebook: https://facebook.com/jackierukahappinessmindset
Facebook Personal Page: https://facebook.com/jackieruka
Pinterest: https://www.pinterest.com/gethappyzone