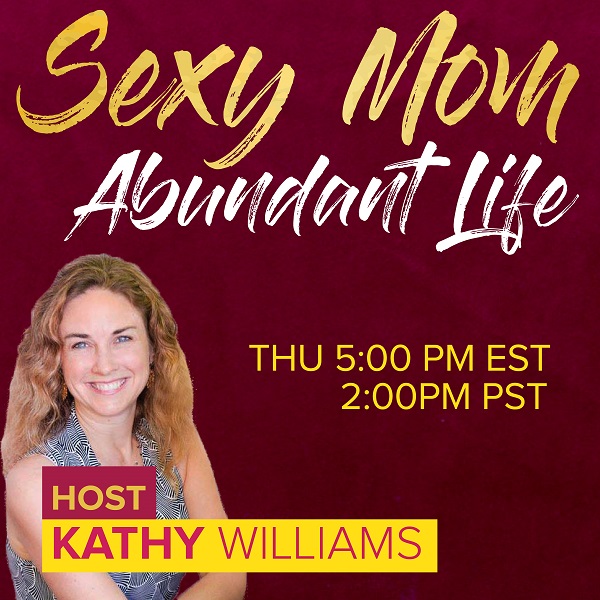 Gay Hendricks and Carol Kline – Shattering the Ceiling on Luck and Love
Aired Thursday, November 19, 2020 at 2:00 PM PST / 5:00 PM EST
In this episode, New York Times best-selling authors Gay Hendricks and Carol Kline return to the show to shed some light on how you can have more luck, love and synchronicity in your life. hear a process that will help you take the ceiling off how much you are able to receive.
We also discussed
How to line up with luck and allow it to snowball
Ways to expand your luck beyond your "lucky areas" into more areas of your life.
Letting the Abundance of the Universe expand your abundance
Turning fear into excitement
"Friendly cannibalism" to let other people's amazing lives contribute and enhance yours
Listen in to become more lucky in love, money, relationships and life.
Find out more about Conscious Luck with Carol Kline and Gay Hendricks at https://www.consciousluck.com/
Gay Hendricks, PhD, has served for more than forty years as one of the major contributors to the fields of relationship transformation and body-mind therapies. He is a New York Times bestselling author and his books include Conscious Loving and The Big Leap.
Find Gay Hendricks at http://www.hendricks.com/
Carol Kline has devoted her career to teaching, writing, and speaking about consciousness and personal growth. She is the #1 New York Times bestselling co-author of Happy for No Reason, Love for No Reason, five books in the Chicken Soup for the Soul series and the upcoming Conscious Luck: Eight Secrets to Intentionally Change Your Fortune.
Find Carol Kline at http://www.carolkline.com/
Host of Sexy Mom, Abundant Life, Kathy Williams is a bestselling author, coach and creator of Radical Abundance. Submit your show ideas + get a free energy pull to create your life with more magic and ease at http://www.meetkathywilliams.com/
Visit the Sexy Mom Abundant Life Show Page https://omtimes.com/iom/shows/sexy-mom-abundant-life
#GayHendricks #CarolKline #SexyMomAbundantLife #KathyWilliams