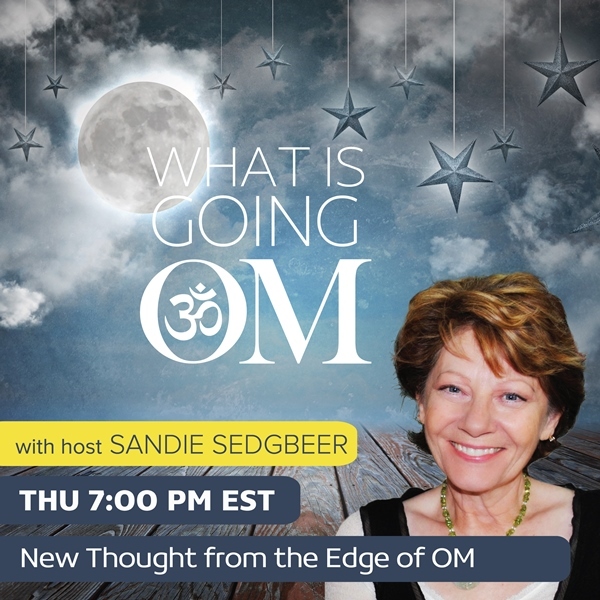 Gavin Andrews – How to Remain Heart-centered and Stress-free in 2022
Aired Thursday, January 6, 2022 at 4:00 PM PST / 7:00 PM EST
If there's one term we've heard more frequently over the past two years than the word "Covid"… It's "stress," which medicine has long known to be a primary factor in up to 90% of all disease.
Just like Covid, stress is a potential killer. Unlike Covid, however, there is no vaccination that can safeguard your body against the devastating immune system-suppressing effects of stress. But there are better, less invasive, and far more empowering innovations that can help you boost your health and well being and reduce stress naturally while living more fully from your heart AND adding more heart to the world
Joining Sandie this week to tell us more about this is Gavin Andrews. The managing director for HeartMath in the UK and Ireland; Gavin is the founder & co-founder of two exciting new initiatives: WeAddHeart, which is a growing international movement that's empowering people to connect with their heart and the hearts of others, and Syntropy States, an exciting new app that blends mesmerizing art and music therapy with science to deliver the immune boosting benefits of breathwork, relaxation and meditation to safely & quickly reduce stress & pain, improve cardio-respiratory function, aid sleep, regulate your emotions, and bring your body mind, and spirit to a state of peaceful calm.
Connect with Gavin at https://www.weaddheart.com/ | https://www.heartmath.co.uk/ | https://www.syntropystates.com/
Visit the What Is Going OM show page https://omtimes.com/iom/shows/what-is-going-om
Connect with Sandie Sedgbeer at https://www.sedgbeer.com
#GavinAndrews #WhatIsGoingOM #SandieSedgbeer #Lifestyle
Subscribe to our Newsletter https://omtimes.com/subscribe-omtimes-magazine/
Connect with OMTimes on Facebook https://www.facebook.com/Omtimes.Magazine/ and OMTimes Radio https://www.facebook.com/ConsciousRadiowebtv.OMTimes/
Twitter: https://twitter.com/OmTimes/
Instagram: https://www.instagram.com/omtimes/
Linkedin: https://www.linkedin.com/company/2798417/
Pinterest: https://www.pinterest.com/omtimes/