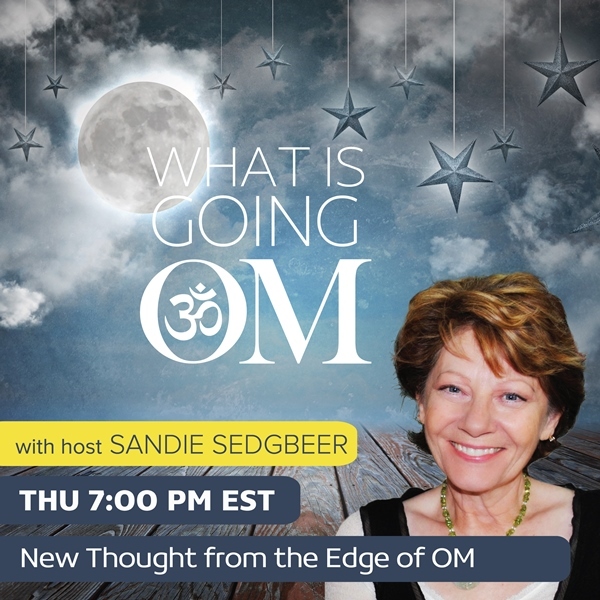 Gateways of the Mind – Quantum Healing, Earth Energies & The Magic of Plant Medicine with Davyd Farrell
Aired Thursday, April 14, 2022 at 4:00 PM PST / 7:00 PM EST
DAVYD FARRELL is a trained plant spirit healer, geomancer, crystal healer, and Yew Mysteries initiate whose celtic roots form a strong part of his healing and shamanic practices. He spent three years in studying Tibetan Buddhism deeply in semi-monastic centres in India and Italy, and has taken teachings and empowerments from HH Dalai Lama and Dagri Rinpoche as well as many other Lamas and Rinpoches.
Davyd has been initiated into a long lineage of kichwa tobaqueros from the Ecuadorian Amazon rainforest and co-founded the ground-breaking events, Gateways of the Mind, Plant Consciousness, and The Shamanic Lands. He also is the co-founder, leader interviewer and curator of the online tv platform https://www.wisdomhub.tv/.
Davyd joins Sandie this week to share some of his prodigious knowledge of quantum healing, magic, dowsing, earth energies, and sacred plants, and provide valuable insights into why specific plants such as Wormwood, Nettle, Dandelion, St. Johns Wort, and the May Queen Hawthorn can be especially helpful right now.
Connect with Davyd at https://www.wisdomhub.tv/
Visit the What Is Going OM show page https://omtimes.com/iom/shows/what-is-going-om
Connect with Sandie Sedgbeer at https://www.sedgbeer.com
#DavydFarrell #GatewaysOfTheMind #SandieSedgbeer #WhatIsGoingOM
Subscribe to our Newsletter https://omtimes.com/subscribe-omtimes-magazine/
Connect with OMTimes on Facebook https://www.facebook.com/Omtimes.Magazine/ and OMTimes Radio https://www.facebook.com/ConsciousRadiowebtv.OMTimes/
Twitter: https://twitter.com/OmTimes/
Instagram: https://www.instagram.com/omtimes/
Linkedin: https://www.linkedin.com/company/2798417/
Pinterest: https://www.pinterest.com/omtimes/