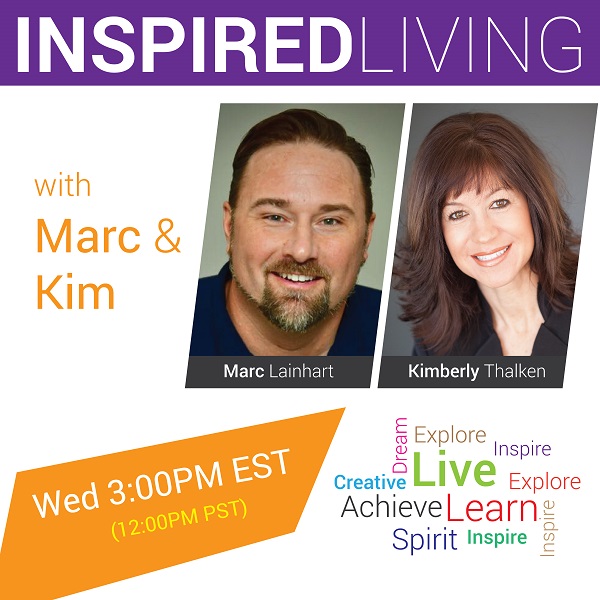 Aired Wednesday, 17 October 2018, 3:00 PM ET
From Karma to Dharma with Lisa Odenhjålm
Join us this "Wisdom Wednesday" as we welcome our special guest, Author, Spiritual Medium and founding member of the School of Mediumship in Gothenburg, Sweden Lisa Odenhjålm to discuss her new book, "From Karma to Dharma."
OM TIMES CALL-IN LINES: 202-570-7057
INSPIRED LIVING – INTERNET RADIO AT: 12PM PST / 1PM MT / 2PM CST / 3pm EST: https://lnkd.in/eBpHBiR
QUESTIONS???: Ask to join as an "Inspired Listener" and post a question on our closed Facebook page: INSPIRED LIVING RADIO
SHOW TOPIC: Lisa's book is about how all of us can re-awaken to the magic and power with us, how we can heal both Mother Earth and humanity. The flower of life carries a great teaching for Lisa and her journey towards dharma. "From Karma to Dharma" Lisa shares her teaching for everyone.
About the Guest: Lisa Odenhjålm
From Karma to Dharma shows you how to transform adversities into success. 2003 brought the flash of lightning that generated an electric overload causing major burns when I worked in my shop. My way to healing came through channeling the light bearers. Lisa's new life began with a lightning strike in the boutique where she was working as an herbalist. A bolt of lighting left Lisa with severe burns and muscle damage that would take 7 years to heal. When Lisa had given up all hope of survival she began to have contact with the light-workers. Through them she began to understand the karma of her path through life and how she can move from being stuck in her karma towards living in her dharma.
MORE INFORMATION:
https://www.amazon.com/Lisa-Odenhjälm-Karma-to-Dharma/dp/B07G65DPC7
OR