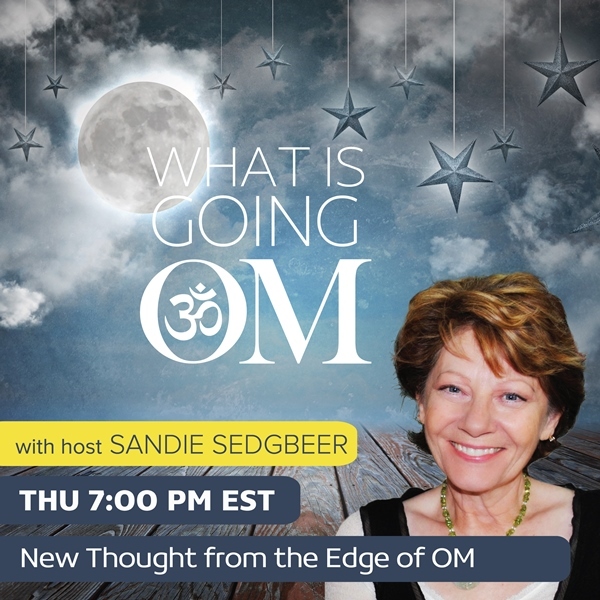 Aired Thursday, 7 December 2017, 7:00 PM ET
Bamboo Bikes, Dumpster Dives, and cashless adventures – from Drunk Dude to Dude Making a Difference with Rob Greenfield
Bamboo bikes, dumpster dives, and cashless adventures across the world – life isn't necessarily easy when you're on a mission to inspire people to live in a manner that's beneficial to Earth, our communities and ourselves. But Rob Greenfield gave up "easy" when, at the age of 24, he started paying attention to the environmental and social issues of his generation and learned that he was contributing to many of these problems on a daily basis through the food he was eating, the car he was driving, and the stuff he was buying and consuming. That's when his transformation from a Drunk Dude to a Dude who's dedicating his life to Making a Difference.
From cycling across the USA on a bamboo bicycle for sustainability to foraging in grocery store dumpsters to traveling across the USA sans credit cards and cash, Rob Greenfield's extreme adventures, activism campaigns, TedX Talks, and TV series bringing awareness to important environmental and social issues have not only caught the attention of the world's media, but also inspired positive changes in countless people over the last 6 years to be the change we all wish to see in the world.
Rob Greenfield joins Sandie this week to share his inspiring journey and reveal how, with just a few simple positive changes, you too can become part of the solution to our current environmental and social problems.
About the Guest: Rob Greenfield
ROB GREENFIELD is an adventurer, environmental activist, and humanitarian who is dedicated to leading the way to a more sustainable and just world. His adventures and his life have caught the attention of the world and he has been featured on thousands of media outlets including the BBC, CBS This Morning, Discovery Channel, USA Today, LA Times, The Guardian, Huffington Post, and TEDx.
Rob is creator of The Food Waste Fiasco Campaign, which strives to end food waste and hunger in the U.S., Rob has dove into more than two thousand dumpsters across the USA to demonstrate how nearly half of all food in the U.S. is wasted while 50 million (1 in 7) Americans are food insecure, and has cycled across the U.S. twice on a bamboo bicycle promoting his message of sustainability and earth-friendly living. His first bike ride across the U.S. is also now a book, Dude Making a Difference.
In 2016 he landed in Rio, Brazil without a penny in his pocket on a mission to travel to Panama, 7,000 miles and 7 countries away, relying on the goodness of humanity. This adventure is a six-episode series called Free Ride on Discovery Channel playing worldwide. His travels have taken him to 6 continents and 40 countries.
Website: www.robgreenfield.tv