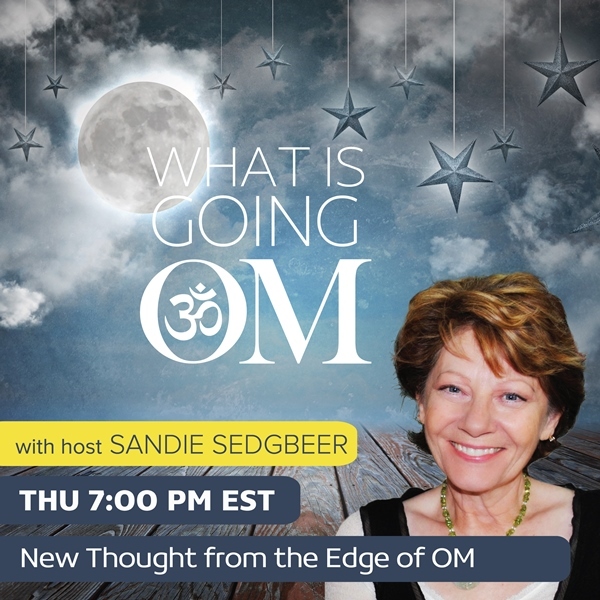 From Conscious Living to Conscious Dying and Beyond with Becki Koon
Aired Thursday, November 18, 2021 at 4:00 PM PST / 7:00 PM EST
"To birth a soul into human form on Earth is an act of love and sacrifice for that soul. But the ultimate sacrifice and the deepest form of unconditional love that exists is to help birth a human loved one and companion back home to spirit. " That sentiment was shared in an endorsement for the book 20 days Changed Everything, which chronicles 20 harrowing days in the life and the death of a love story which dissolves the veil of dimensions from the death of the physical body to the miraculous afterlife connection shared by two souls who chose consciously to work and move through the process of birthing into death together.
There have been many books published about afterlife communication and connection. But the story you're about to hear in this episode is much more than a reminder that life does not end with death and love is not separated between dimensions––it's a story about the kind of love that was destined to be, and it's about how life and love and consciousness evolve in ways that we could never have imagined.
BECKI KOON is a heart-based energy intuitive, Reiki Master, Heartmath Coach, Life Coach, and Crystal Practitioner. She's also an international best-selling author of the book 20 days Changed Everything – A Love Story Moving Through Conscious Death to Afterlife Connection which takes us on an intimate, heartfelt journey through her husband Jack's 20-day conscious death process as well as Becki's 9-month discovery of life afterlife communication with him, which .transformed – and still continues to evolve – Becki's life, work, and consciousness, as well as her understanding of purpose n a way she had never imagined.
Connect with Becki https://www.beckikoon.com/
Visit the What Is Going OM show page https://omtimes.com/iom/shows/what-is-going-om
Connect with Sandie Sedgbeer at https://www.sedgbeer.com
#BeckiKoon #WhatIsGoingOM #SandieSedgbeer #Lifestyle
Subscribe to our Newsletter https://omtimes.com/subscribe-omtimes-magazine/
Connect with OMTimes on Facebook https://www.facebook.com/Omtimes.Magazine/ and OMTimes Radio https://www.facebook.com/ConsciousRadiowebtv.OMTimes/
Twitter: https://twitter.com/OmTimes/
Instagram: https://www.instagram.com/omtimes/
Linkedin: https://www.linkedin.com/company/2798417/
Pinterest: https://www.pinterest.com/omtimes/