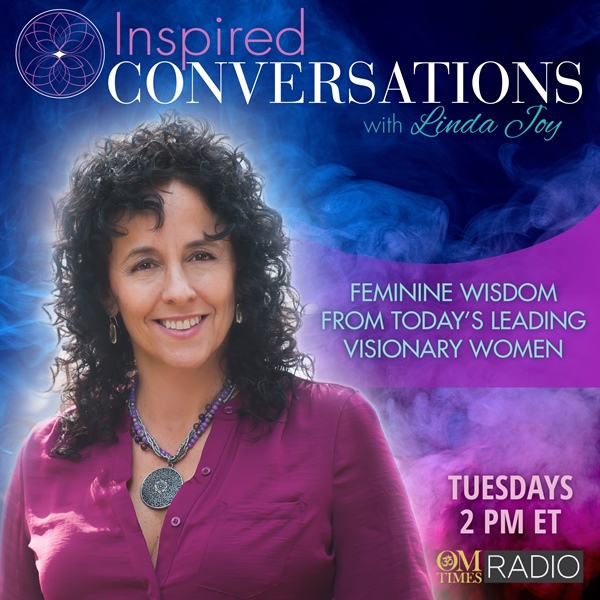 Aired Tuesday, 26 June 2018, 2:00 PM ET
From Anxiety to Joy
We're all on a quest for health and happiness. Today's guest Bella Mahaya Carter's quest dragged her kicking and screaming into spiritual adulthood. Bella's anxiety and her desire to heal it holistically—even before she knew what it was—led her to face her fears, release perfectionism, surrender things beyond her control, and find validation within for her life and work. She joins me to share her journey as well as valuable tools for navigating anxiety and cultivating joy.
About the Guest: Bella Mahaya Carter
Bella Mahaya Carter is the author of Secrets of My Sex. Her poems, essays, articles, and short fiction have appeared in The Sun, mindbodygreen, Lilith, Literary Mama, and elsewhere. Her work has been anthologized in The Magic of Memoir: Inspiration for the Writing Journey; Grandmothers' Necklace; and Writing Our Way Out of the Dark: An Anthology of Literary Acts of Bravery. Carter, who studied dance at The Juilliard School, practices creative movement and writing as vehicles for personal transformation and spiritual connection.
She is a writing teacher, developmental editor, and empowerment coach, with a lifelong passion for creativity, health, and healing. She is a featured columnist on SheWrites.com. Her new book is Raw: My Journey from Anxiety to Joy.
Website: http://www.bellamahayacarter.com
Twitter: https://twitter.com/Bellamahaya