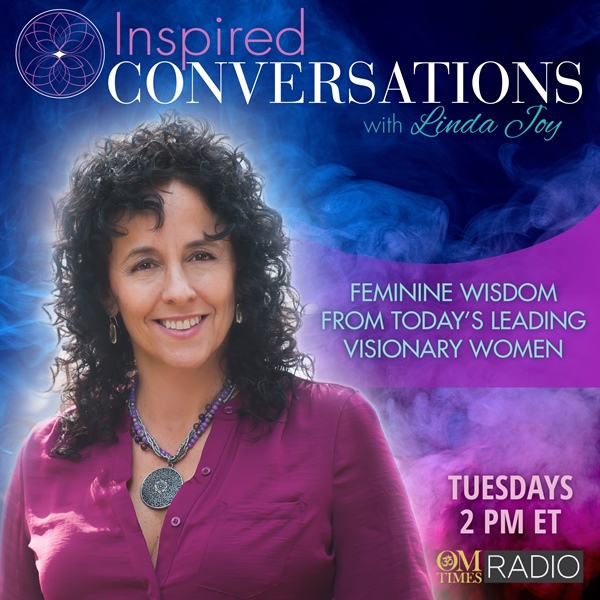 From Angel-curious to Angel-powered
Aired Tuesday, February 11, 2020 at 11:00 AM PST / 2:00 PM EST
While some people think of angels as being heavenly beings who sit around singing and playing the harp, in this inspiring interview, author Corin Grillo will explain how angels are actually powerful allies who are always available to help you manifest the health, wealth, and life of their dreams. She knows this first-hand after a mind-blowing miracle from the angels saved her life, cured her of life-long depression, and awakened her spiritual gifts.
About the Guest: Corin Grillo
Corin Grillo, is a licensed psychotherapist, author, speaker, healer, teacher, and founder of the Angel Alchemy Academy.
She is the author of The Angel Experiment: A 21-Day Magical Adventure to Heal Your Life. Corin has helped thousands of people all over the world go from angel-curious to angel-powered.
WEBSITE: http://www.CorinGrillo.com
FACEBOOK: https://www.facebook.com/coringrilloangelalchemy
PINTEREST: https://www.pinterest.com/newworldlibrary/
INSTAGRAM: https://www.instagram.com/coringrillo/
Visit the Inspired Conversations show page https://omtimes.com/iom/shows/inspired-conversations/
Connect with Linda Joy at https://www.linda-joy.com/
#CorinGrillo #AngelAlchemyAcademy #InspiredConversations #LindaJoy