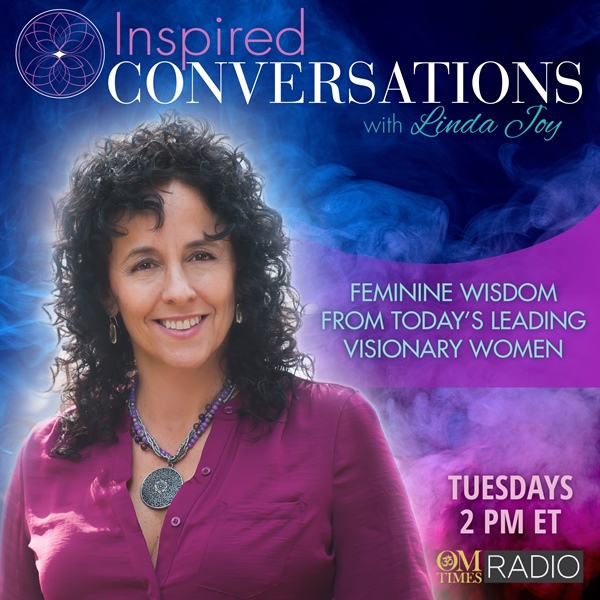 Free Your Voice & Transform Your Life
Aired Tuesday, October 8, 2019 at 11:00 AM PST / 2:00 PM EST
It's time to free your voice and transform your life! Listen in as Kathleen Gubitosi shares her story of losing and finding her voice again, discovering the beauty and power in the divine feminine, and how running from her destiny led to living her calling which has become her greatest blessing.
About the Guest: Kathleen Gubitosi, M.A.
For over two decades, Kathleen Gubitosi, M. A. has supported women who desire to align with their inner truth, step into their intuitive feminine power and live the life of their dreams by connecting to the most potent gift on earth, their voices.
An international best-selling author, award winning business woman, performance coach, Reiki Master, professional tarot consultant and the Creatrix of The Magic of Voice Alchemy™, Kathleen is a sought after speaker appearing on both live and virtual stages sharing her message of feminine empowerment through voice and the metaphysical arts.
WEBSITE: https://kathleengubitosi.com
FACEBOOK BIZ PAGE: https://www.facebook.com/kgvoicecoach/
Twitter: https://twitter.com/KGubitosi
Pinterest: https://www.pinterest.com/kathleengubitosi/