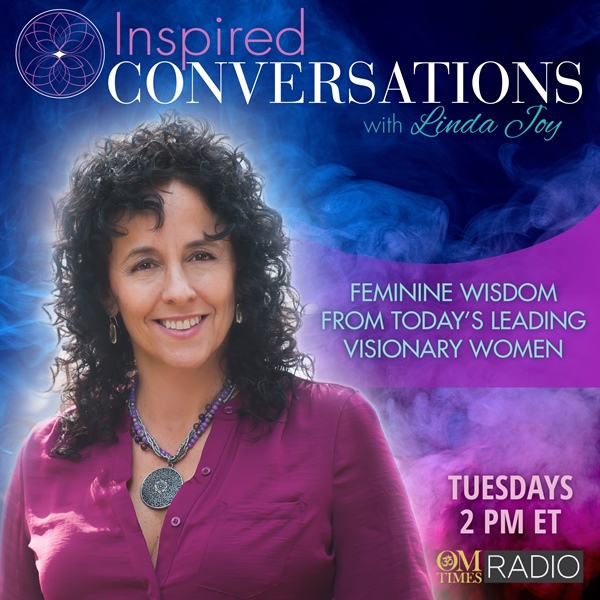 Four Fertility Factors of Ayurveda
Aired Tuesday, July 7, 2020 at 11:00 AM PST / 2:00 PM EST
Creating new life is a natural part of being a woman, but it doesn't always come as easily as we expect for many women. With high-stress modern lives, many women's bodies are not prepared to nurture the growth of a child, and they may find it challenging to become pregnant. Heather Grzych discovered firsthand that the practice of Ayurveda, and it's deep teachings on the Four Fertility Factors, could help her and other women create the optimal conditions for conception. She shares that understanding — which led to the birth of her son — in this inspiring interview.
About the Guest: Heather Grzych
Heather Grzych is the author of The Ayurvedic Guide to Fertility. A board-certified Ayurvedic practitioner, she bridges the worlds of conventional and alternative medicine to help women and men heal their physical and emotional lives. Heather is on the board of directors for the National Ayurvedic Medical Association and has consulted with doctors, governments, and insurance companies. She lives in the San Francisco Bay Area.
WEBSITE: http://heathergrzych.com
Facebook Biz Page: https://www.facebook.com/grzychheather
Twitter: https://twitter.com/heathergrzych
Visit the Inspired Conversations show page https://omtimes.com/iom/shows/inspired-conversations/
Connect with Linda Joy at https://www.linda-joy.com/
#HeatherGrzych #Ayurveda #InspiredConversations #LindaJoy