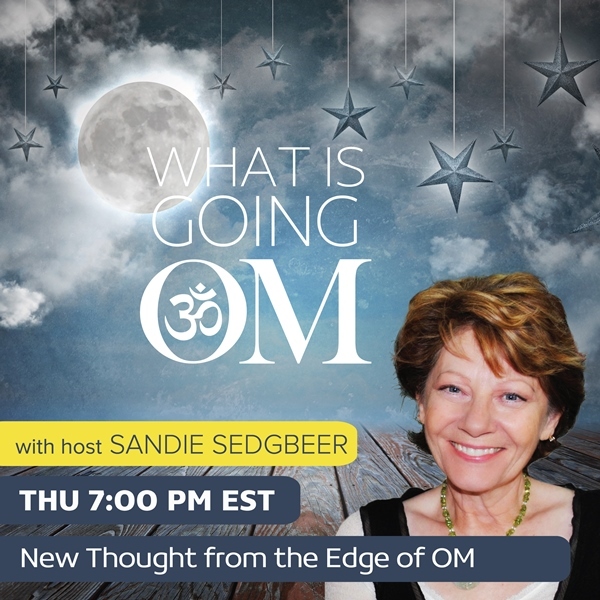 Aired Thursday, 12 April 2018, 7:00 PM ET
Finding Joy, Love and Answers On The Sacred River Ganges with Ray Brooks
It is widely thought that finding peace, happiness and freedom requires tremendous effort – that in order to achieve a state of contentment and harmony in life, a journey must be taken, or someone or something must be awakened or overcome.
After a chance encounter with an extraordinary Anglo-Indian man on the ghats of the sacred River Ganges, author and speaker Ray Brooks discovered through the course of nine conversations that his quest for wholeness had been futile: no such journey was necessary, and, just like a shadow that seeks the sun, he had been searching for a self that had never been lost in the first place.
Says Brooks, "No new knowledge required or acquired. No transcendental experience or higher consciousness needs to be achieved. When the recognition of what you are is seen – nothing at all happens. Why would it? You simply find yourself as you already are."
The Shadow That Seeks the Sun is a fascinating book that offers no systems of belief or promises, but rather, presents an uplifting story of spiritual awakening that reveals simple yet profound truths about our natural state of being.
About the Guest: Ray Brooks
Ray Brooks is a British author and public speaker on the subject of non-duality. He has given private and group talks throughout the United States, Europe, Japan, India and Canada, sharing his direct experience of the "natural state" through simple self-inquiry. Ray is also the author of Blowing Zen: Finding an Authentic Life, a musician and recording artist who is internationally respected in the world of shakuhachi music. He has studied with many great shakuhachi masters and performed throughout Japan and overseas. Sharing a passion for travel and adventure with his wife Dianne, they have explored the world together and spend most of their winters living in the foothills of the Indian Himalayas.
Website: www.raybrooks.org