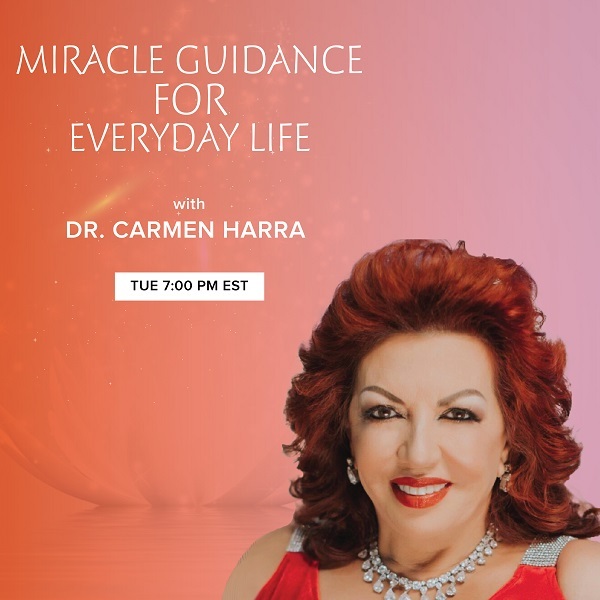 Aired Tuesday, 17 April 2018, 7:00 PM EST
Finding Faith: How to Heal from Betrayal and Rebuild Trust
This week on Miracle Guidance for Everyday Life, Dr. Harra shows you how to heal from a painful betrayal and restart the process of trust in others, yourself, and the Divine.
Whether it was a stab in the back from a friend, a sudden fall out with a family member, or a lying, cheating partner, we've all felt the sting of betrayal. And if we don't mend our mental and emotional wounds, we can easily become stuck in the bitterness, resentment, and trauma caused by betrayal. But you don't have to be a victim of other people's actions, or ever be hurt by a loved one again. Dr. Harra will share with you the 15 steps to rebuild trust so that you can leave your pain in the past, steer clear of dishonesty, and surround yourself with only loyal people.
Tune in to Miracle Guidance for Everyday Life this Tuesday at 7pm EST to break through betrayal and reintroduce faith into your life.