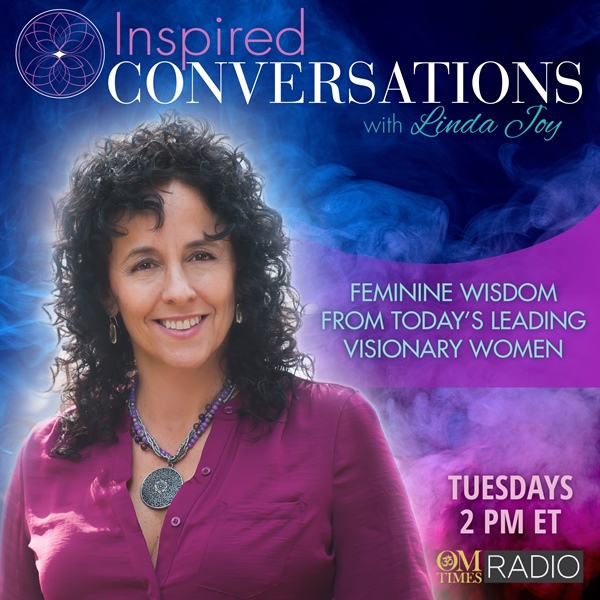 Aired Tuesday, 23 January 2018, 2:00 PM ET
Feng Shui and the Art of Decluttering
Go beyond basic decluttering and get to the root of why you have such a hard time getting rid of your stuff. Tisha's new book, Clutter Intervention, will teach you about the psychological, emotional, and energetic components underlying your possessions, making it easier for you to let go and live authentically. It's time to move into a new phase of life by ridding yourself of everything holding you back.
About the Guest: Tisha Morris
Tisha Morris is a best-selling self-help author, feng shui expert and a trained interior designer, life coach, and energy healer. She is the founder of Earth Home School of Feng Shui, the host of Feng Shui Your Life podcast and creator of the original Smudge Spray®.
Website: http://www.TishaMorris.com
Facebook Fan/Biz Page URL: https://www.facebook.com/tishamorrisauthor
Facebook Personal Page URL: http://www.facebook.com/tishalmorris
Twitter Profile URL: https://twitter.com/tishalmorris
Pinterest Profile URL: http://www.pinterest.com/tishalmorris