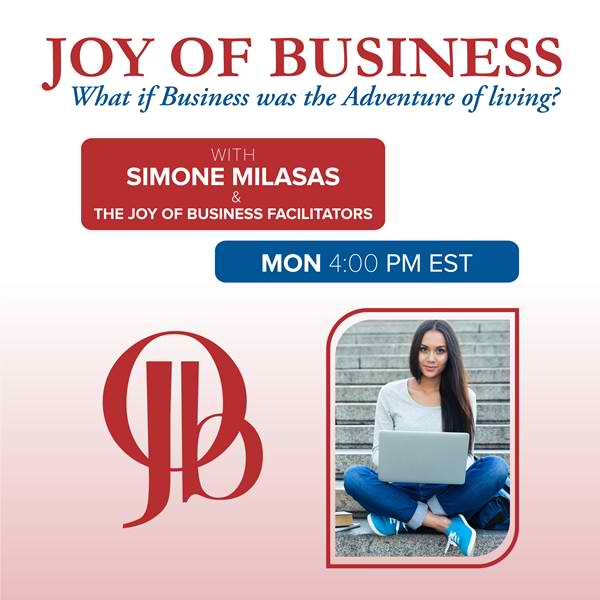 Aired Monday, 8 October 2018, 4:00 PM ET
Family Done Different
A stay at home dad and traveling for work mom with twin toddlers invite you to a different reality with parenting, creating and business. Join Lauren Marie and her husband Dylan on this weeks Joy Of Business show to explore a different way of mixing family and business and striking that balance that works for you.
Guest Bios:
Lauren Marie is a Joy of Business facilitator, acupuncturist, entrepreneur and mother of twins. She travels worldwide, facilitating classes and changing her clients' point of view about life, health and business. Born on the outskirts of Washington D.C., Lauren now lives on Queensland's Sunshine Coast. A passionate creator and conscious rule-breaker, Lauren seeks to inspire other mothers to see the possibilities others overlook and to embrace every challenge and choice that parenthood brings.
Dylan Duncan is an Access Consciousness facilitator and father of young twins. He is studying to become a teacher, working online and is a full-time stay-at-home dad.
South African by birth, Dylan is now an Australian citizen and is enjoying life on the Sunshine Coast of Queensland. Connect with Dylan at: dylanduncan@accessconsciousness.com