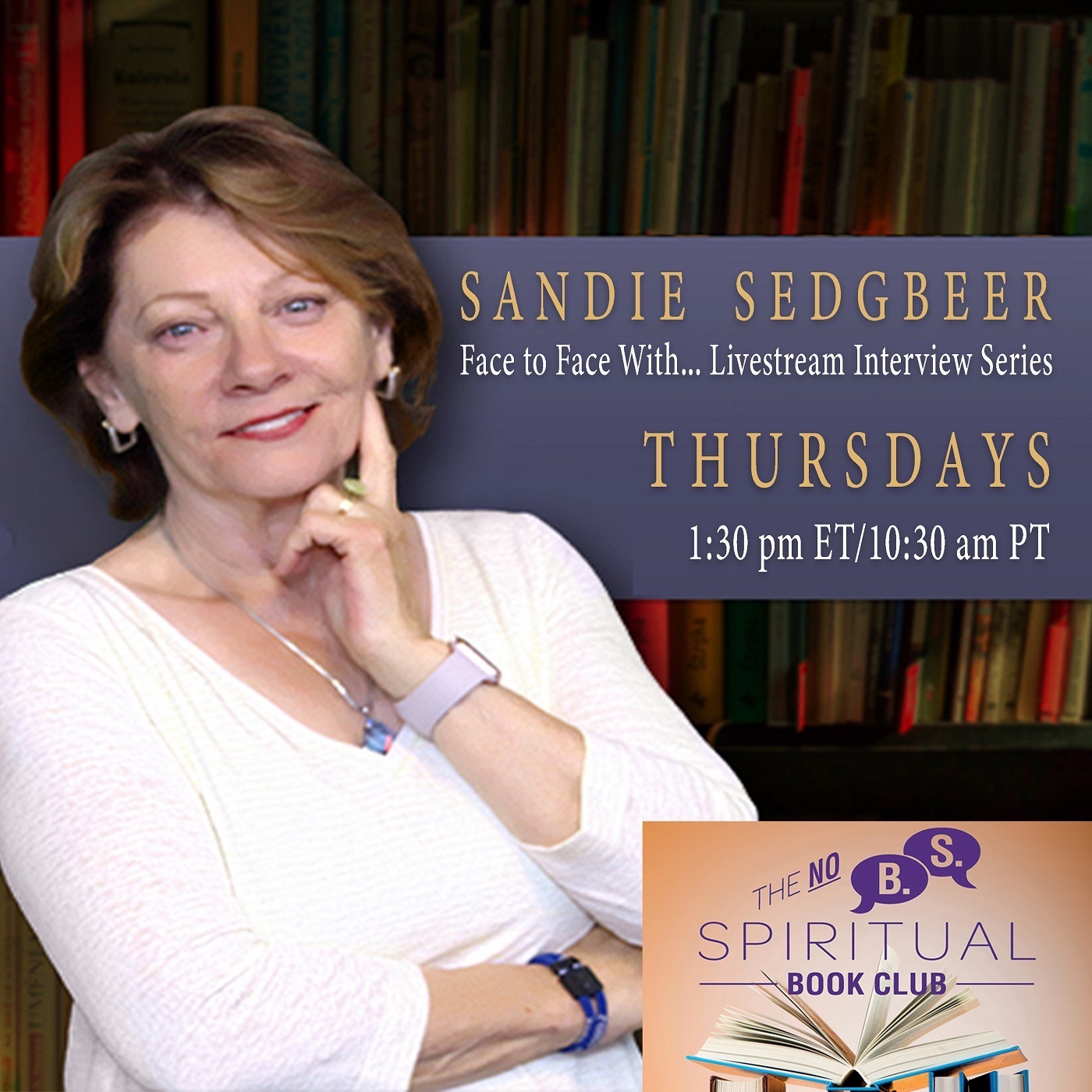 Face to Face with Wendi Cohen
Live on OMTimes Radio Thursday, July 29, 2021, at 10:30 PST / 1:30 PM EST
Watch the Livestream on the No BS Spiritual Book Club on Facebook, OMTimes Radio & TV Facebook, or OMTimesTV Youtube
From Deepak Chopra's Perfect Health Program to Lee Harris's hugely successful Impact the World Podcast, Wendi Cohen's wisdom, expertise, and skills as a director/producer have supported some of the most influential spiritual teachers and program of our time… Wendi Cohen has been a dynamic and instrumental force helping people from all over the world as a teacher and integrative lifestyle practitioner.
From working many years with Deepak Chopra at the Chopra Center for Wellbeing, where she managed and facilitated their signature program, Perfect Health, and being involved with cutting edge research in meditation and Ayurveda, to being a highly regarded director/producer at Lee Harris Energy where she is produces Lee's highly popular Impact the World Podcast, Wendi has been up close and personal with the brightest minds in the wellness industry.
What makes Wendi special in this field is that she found meditation and mindfulness on her own path to healing after being diagnosed with a rare and chronic illness in 2003. Her insatiable curiosity and ability to think outside of the box led her to exploring integrative approaches. It was at this time she had profound shifts in her health and in the process fell in love with meditation. As a result of her journey, Wendi has a deep capacity to understand the many challenges people face when looking at healing and transformation.
Join Sandie on this week's No BS Spiritual Book Club's live streaming episode of Face to Face with… this Thursday, August 5th 2021, at 10:30am PT/1:39pm ET/6:30pm UK when Wendi Cohen will be sharing the stories behind her 10 Best Spiritual books, along with some of the wisdom gained on her life journey.
https://www.thenobsspiritualbookclub.com
Visit the NO BS Spiritual Book Club Page https://omtimes.com/iom/shows/the-no-bs-spiritual-book-club/
Connect with Sandie Sedgbeer at https://www.sedgbeer.com
Subscribe to the OMTimes Newsletter at https://omtimes.com/subscribe-omtimes-magazine/
#WendiCohen #SandieSedgbeer #NoBSSpiritualBookClub