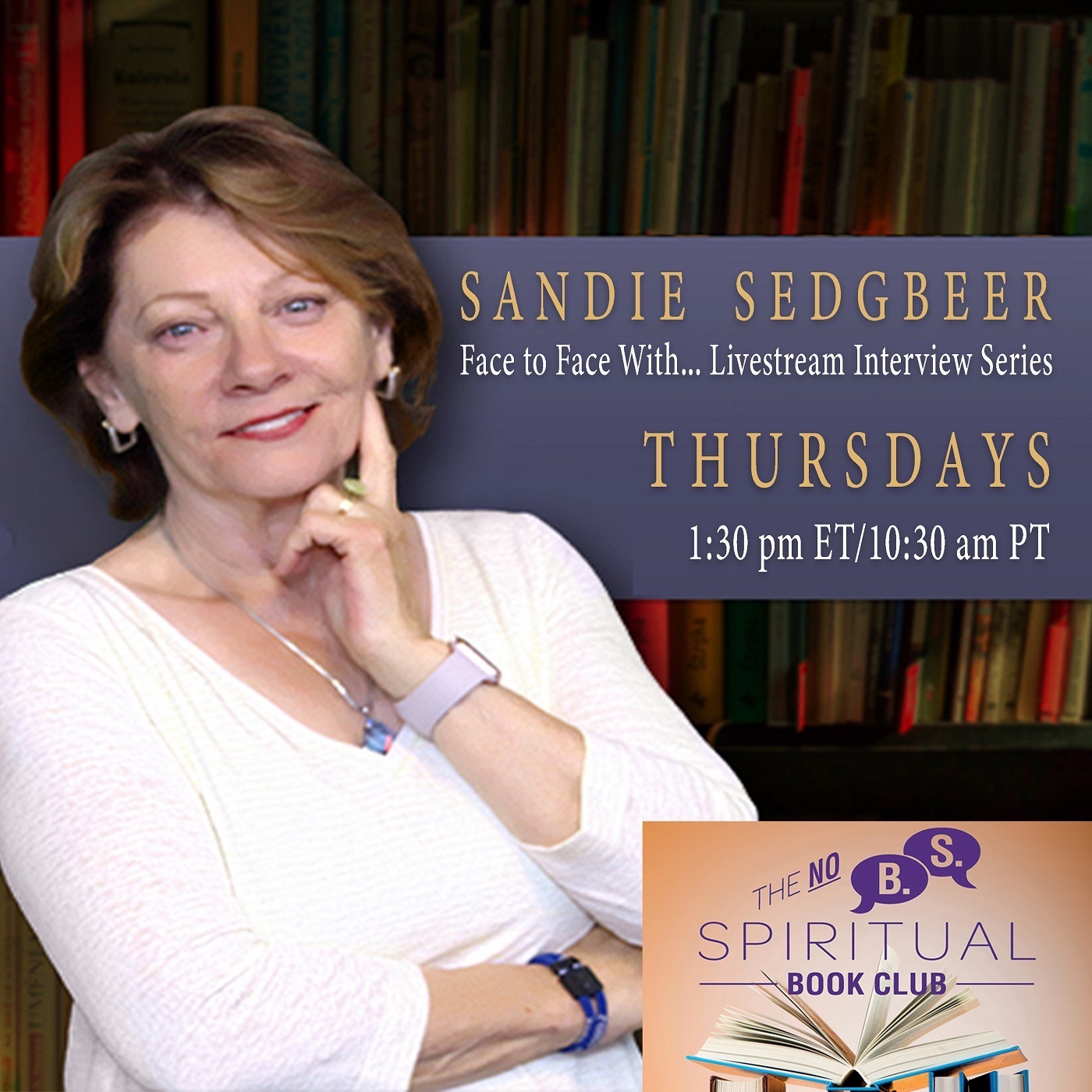 Face to Face with Susan Plunket
Live on OMTimes Radio Thursday, August 19, 2021, at 10:30 PST / 1:30 PM EST
Watch the Livestream on the No BS Spiritual Book Club on Facebook, OMTimes Radio & TV Facebook, or OMTimesTV Youtube
THIS WEEK ON THE NO BS SPIRITUAL BOOK CLUB'S FACE TO FACE WITH….LIVE VIDEO SERIES… Psychologist & Writer of Spiritual Science Fiction
It's not often one get to meet a psychologist who writes blogs with titles like "Do Our Thoughts Create our Reality?" "Dream Interpretation and Time Traveling." "Using Light to Protect and Heal." And "Keeping One Foot in the Invisible World." But then, like many of us, there's more to Susan Plunket than is apparent in. her job title.
Susan is also an author, with three spiritual science fiction books under her belt – When Every Breath Becomes a Prayer, Mission from Venus, and The Wanderers on Earth.
And with that information you can probably guess that not only does Susan's 10 Best Spiritual Books List contain some pretty interesting titles; but she also has some cool stories to share about the life journey those books have inspired.
So make a note in your calendar and join us this coming Thursday at 10:30am PT/1:30pm ET/6:30pm. I'm looking forward to seeing you there.
https://www.thenobsspiritualbookclub.com
Visit the NO BS Spiritual Book Club Page https://omtimes.com/iom/shows/the-no-bs-spiritual-book-club/
Connect with Sandie Sedgbeer at https://www.sedgbeer.com
Subscribe to the OMTimes Newsletter at https://omtimes.com/subscribe-omtimes-magazine/
#SusanPlunket #SandieSedgbeer #NoBSSpiritualBookClub