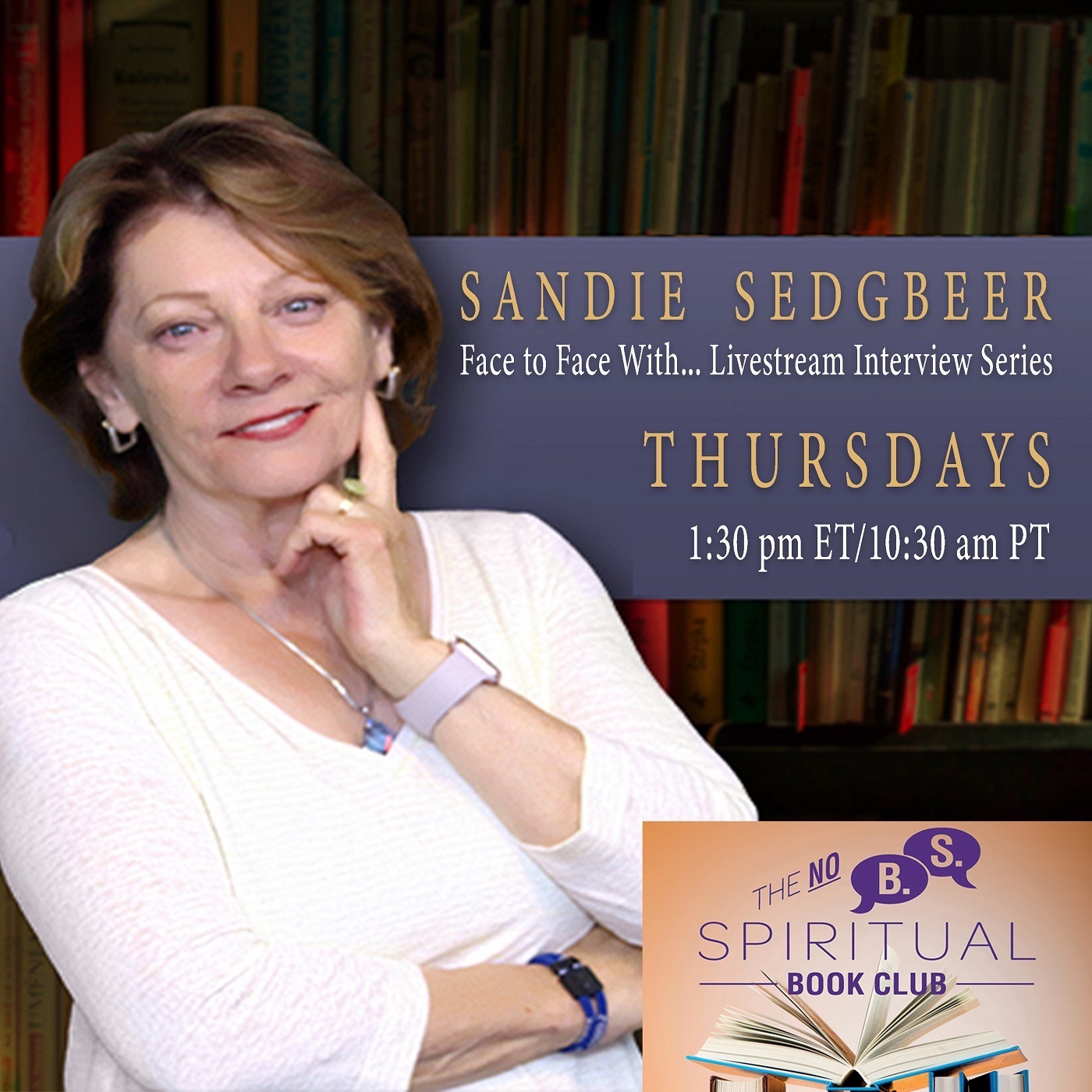 Face to Face with Shelley Knight
Live on OMTimes Radio Thursday, September 16, 2021, at 10:30 PST / 1:30 PM EST
Watch the Livestream on the No BS Spiritual Book Club on Facebook, OMTimes Radio & TV Facebook, or OMTimesTV Youtube
Shelley Knight is one of those people I find especially interesting to interview – i.e., someone who combines the best of her left-brained, orthodox, highly trained and qualified 3-D background with all her right-brained, intuitive gifts and abilities.
Shelley holds a first-class degree in adult nursing and post graduate studies in Palliative Care and Life Limiting Illness, Pathophysiology of Cancer, Cytotoxic Chemotherapy, and Clinical Hypnotherapy. She also has a plethora of holistic and spiritual qualifications Transformational Regression Therapy, Spiritual Coaching, NLP, Holistic Diagnosis Skills, Herbalism and Dream Therapy.
And there's more… because Shelley is also an intuitive Tarot Coach, and reader, with gifts of clairsentience, clairaudience, and clairvoyance inherited from her ancestors, and a Positive Change Expert and author and podcaster. Her books include: Positive Changes: A Self-Kick Book, Good Grief: The A-Z Approach of Modern Day Grief Healing and she hosts "Positive Change: A Self-Kick Podcast."
Shelley will be my guest this week on the No BS Spiritual Book Club's live video series to share the stories behind her 10 Best List and, hopefully, some insights and tips on both grief healing and making positive changes.
https://www.thenobsspiritualbookclub.com
Visit the NO BS Spiritual Book Club Page https://omtimes.com/iom/shows/the-no-bs-spiritual-book-club/
Connect with Sandie Sedgbeer at https://www.sedgbeer.com
Subscribe to the OMTimes Newsletter at https://omtimes.com/subscribe-omtimes-magazine/
#ShelleyKnight #SandieSedgbeer #NoBSSpiritualBookClub