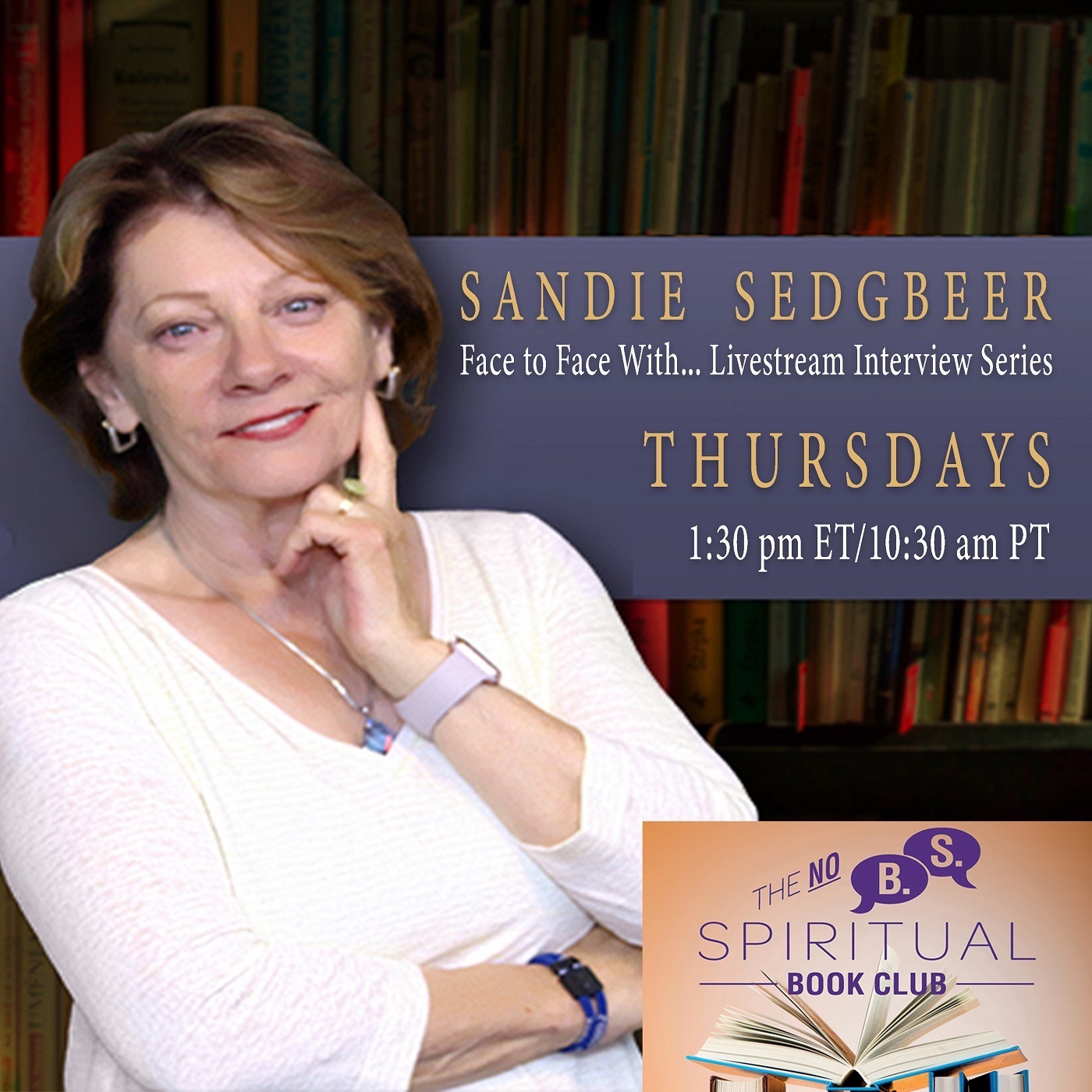 Face to Face with Kyle Davies
Live on OMTimes Radio Thursday, July 15, 2021, at 10:30 PST / 1:30 PM EST
Watch the Livestream on the No BS Spiritual Book Club on Facebook, OMTimes Radio & TV Facebook, or OMTimesTV Youtube
THIS WEEK ON THE NO BS SPIRITUAL BOOK CLUB'S LIVE STREAMING EPISODE OF FACE TO FACE WITH… KYLE DAVIES, AUTHOR OF "THE INTELLIGENT BODY" SHARES THE STORIES BEHIND THE 10 BEST SPIRITUAL BOOKS THAT INSPIRED HIM THE MOST ON HIS LIFE JOURNEY
Kyle Davies is a chartered occupational psychologist, therapist, author, and creator of energy-flow coaching™, who teaches people how to optimise their wellbeing, attain clarity of mind, and perform more effectively at work, home, and in life.
Kyle began his career as an organisational psychologist in management consulting before moving into healthcare, where he was involved in pioneering a new treatment approach for chronic fatigue and pain syndromes, anxiety, depression, and other stress related symptoms and conditions, which is reflected in his book 'The Intelligent Body.'
An Associate Fellow of the British Psychological Society, Kyle works with individuals and businesses facilitating transformations for those who are stuck, overwhelmed, lost or stressed and empowering them to experience greater personal freedom and a more rewarding experience of life. His work offers a new understanding of the relationship between hidden stress in the body, emotional energy, and chronic health challenges.
Connect with Kyle at http://energyflowcoaching.com | https://www.thenobsspiritualbookclub.com
Visit the NO BS Spiritual Book Club Page https://omtimes.com/iom/shows/the-no-bs-spiritual-book-club/
Connect with Sandie Sedgbeer at https://www.sedgbeer.com
Subscribe to the OMTimes Newsletter at https://omtimes.com/subscribe-omtimes-magazine/
#KyleDavies #SandieSedgbeer #NoBSSpiritualBookClub