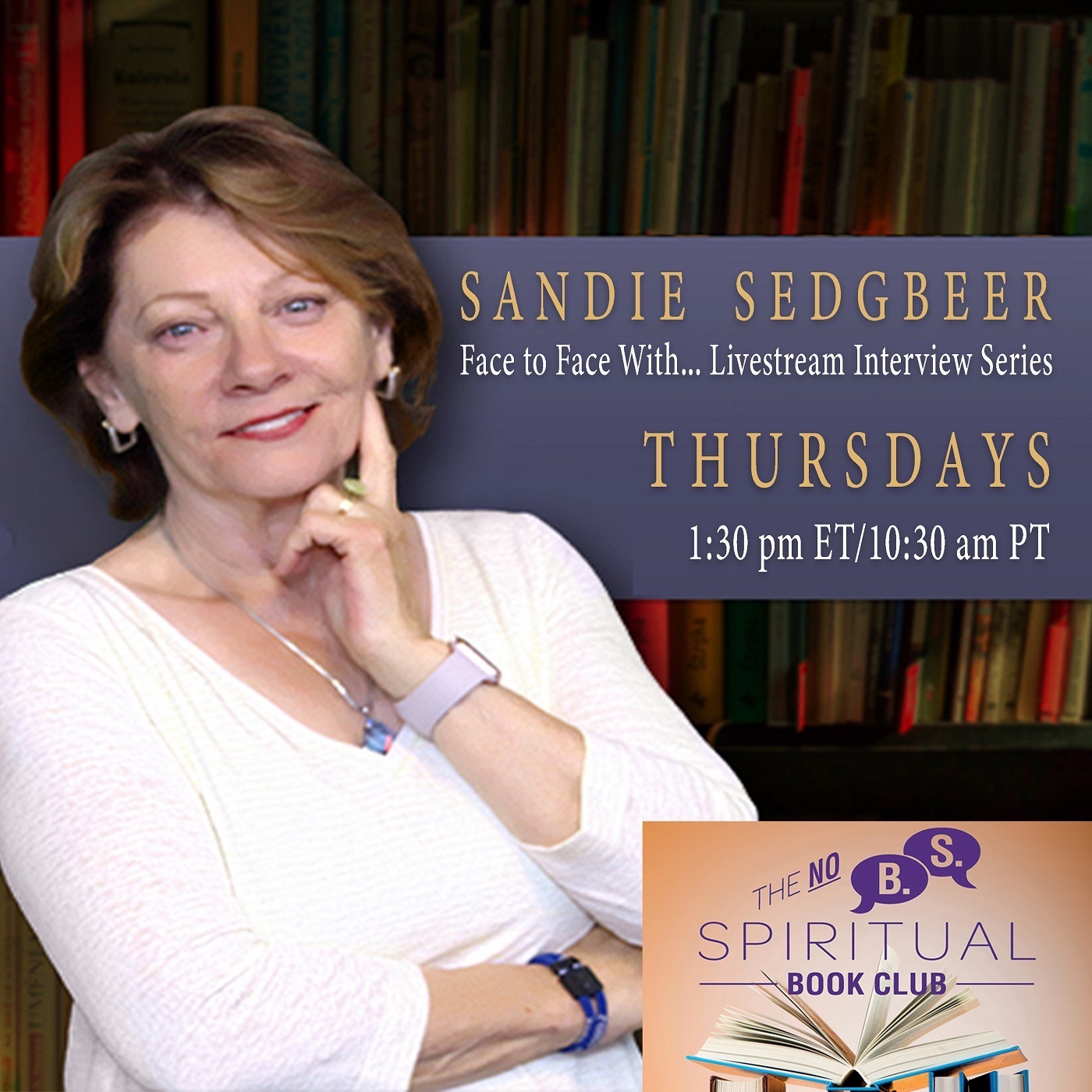 Face to Face with Judy Piatkus
Live on OMTimes Radio Thursday, August 26, 2021, at 10:30 PST / 1:30 PM EST
Watch the Livestream on the No BS Spiritual Book Club on Facebook, OMTimes Radio & TV Facebook, or OMTimesTV Youtube
Long before the bestseller charts were packed with mind/body/spirit, business, and relationship books, Judy Piatkus created a platform for new voices and leading authorities and experts in their fields, introducing some of today's most influential writers, authors, and spiritual teachers to the world.
This week on The No BS Spiritual Book Club's Live Streaming Face to Face With… Judy Piatkus shares the 10 Best Spiritual Books that influenced her the most on a life journey that has taken from being a single mother with a child with learning difficulties who created a global mind/body/spirit brand (Piatkus Books) from her spare bedroom at a time when being a self-made woman entrepreneur was rare to influencing, shaping, and giving rise to the cultural and professional perception of personal growth and development publishing. And it didn't stop there…
Find out more about Judy's trailblazing journey and learn which, of all the many books she read along the way, made it to Judy's 10 Best list of spiritual books––and why! Join us this Thursday live streaming on Facebook at 10:30am PT/1:30pm ET/6:30pm UK.
https://www.thenobsspiritualbookclub.com
Visit the NO BS Spiritual Book Club Page https://omtimes.com/iom/shows/the-no-bs-spiritual-book-club/
Connect with Sandie Sedgbeer at https://www.sedgbeer.com
Subscribe to the OMTimes Newsletter at https://omtimes.com/subscribe-omtimes-magazine/
#JudyPiatkus #SandieSedgbeer #NoBSSpiritualBookClub