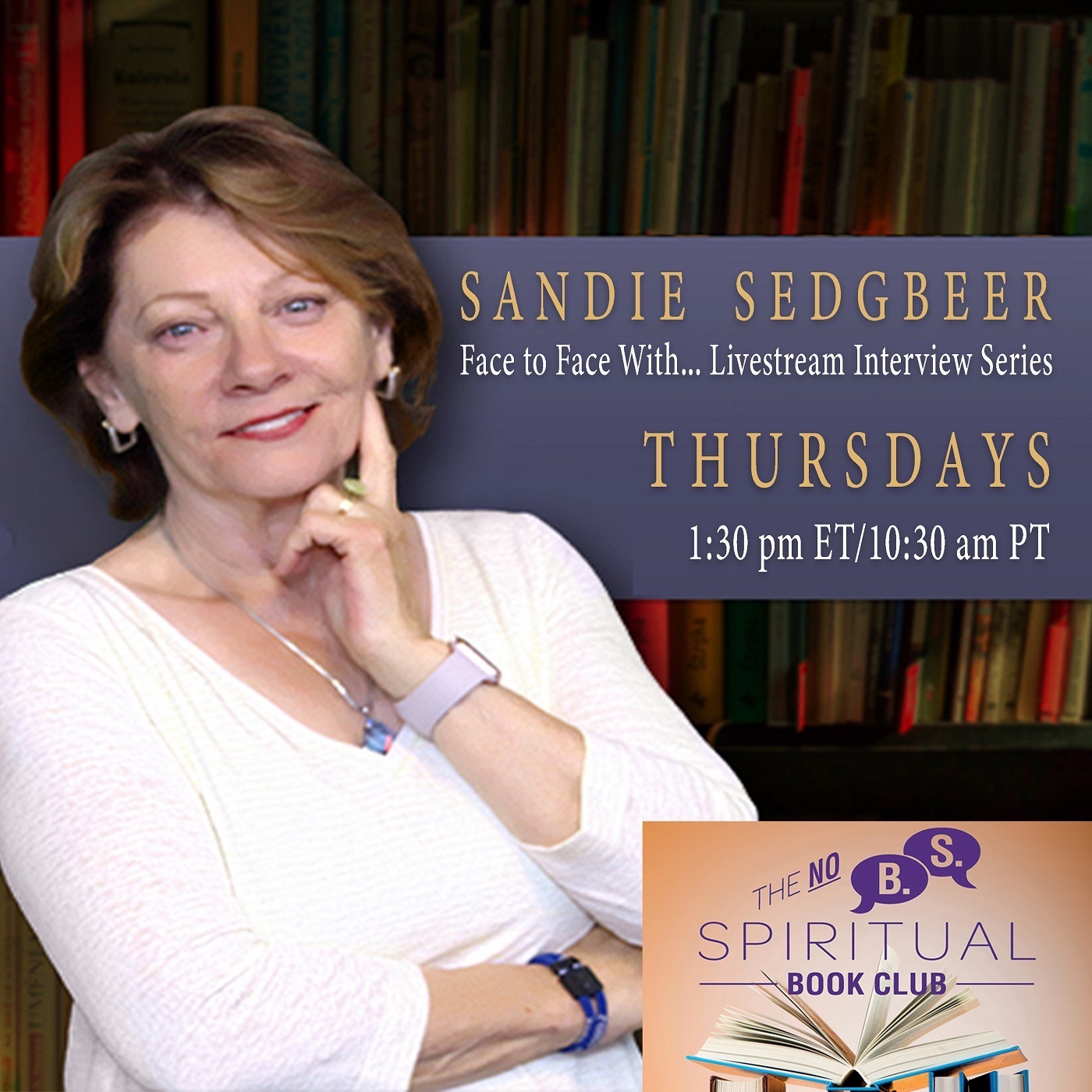 Face to Face with Bridget Finklaire
Live on OMTimes Radio Thursday, September 2, 2021, at 10:30 PST / 1:30 PM EST
Watch the Livestream on the No BS Spiritual Book Club on Facebook, OMTimes Radio & TV Facebook, or OMTimesTV Youtube
Psychotherapist, spiritual teacher, growth-junkie, champagne-quaffer, chocaholic, dancing queen and wilderness lover, Bridget Finklaire is the creator of a unique training programme called The Bone Circle, which empowers people with the tools to consciously create life according to their highest purpose.
Born in Hampshire, England, Bridget Finklaire lived in London for almost 30 years before moving to Cape Town, South Africa, in 2012, where she continues to study, write, and teach many spiritual disciplines. Her debut novel, Red Dress, tells the story of how an impulsive decision sets in motion a domino effect which transforms the life of a forty-something, stressed-out, time-starved career mum who is disenchanted with her successful life.
Bridget has facilitated and taught courses in intuition, creating, meditation, healing and Feng Shui and currently facilitates a study group for the book of knowledge: The Keys of Nnoch® by Dr. J.J. Hurtak.
Join us this Thursday live streaming on Facebook at 10:30am PT/1:30pm ET/6:30pm UK and discover the 10 Best Spiritual Books that influenced Bridget Finklaire the most on her life journey.
https://www.thenobsspiritualbookclub.com
Visit the NO BS Spiritual Book Club Page https://omtimes.com/iom/shows/the-no-bs-spiritual-book-club/
Connect with Sandie Sedgbeer at https://www.sedgbeer.com
Subscribe to the OMTimes Newsletter at https://omtimes.com/subscribe-omtimes-magazine/
#BridgetFinklaire #SandieSedgbeer #NoBSSpiritualBookClub