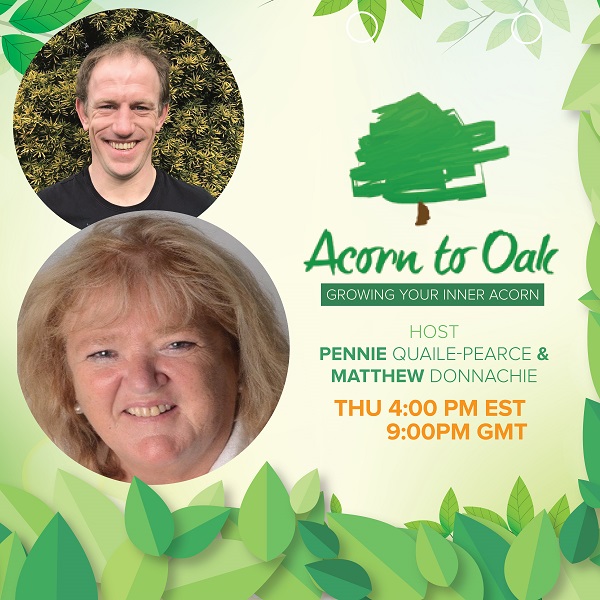 Everything In The Universe Has A Vibration. Everything Resonates.
Aired Thursday, August 20, 2020 at 1:00 PM PST / 4:00 PM EST
Our body does, and so does our food. Pennie and Matthew will be continuing on from last week when they spoke about natural remedies., spices and super food groups. We will talk about our body's vibration and the vibration of our food. The body has a Supreme Intelligence that can eliminate any dysfunction or disease… but it can't do so if it's out of its natural resonance.
It's like trying to play Mozart on an out of tune piano. Or building a business out of alignment with your spiritual vision.
It doesn't work so well.
True health is a process of restoring the body and bringing it back to its natural resonance. When the body is in harmony, health naturally exists.
Food is medicine. That's why nutrition is the single most important pillar in Pennie's Superhuman Ritual Practice. I hope you can join us for this and insights into Rituals that help and support you with your daily life and energy management.
Visit the Acorn to Oak show page https://omtimes.com/iom/shows/acorn-to-oak/
Connect with Matthew and Pennie at https://www.acorntooak.org.uk/
#Vibration #EverythingResonates #AcornToOak #MatthewDonnachie #PennieQuailePearce