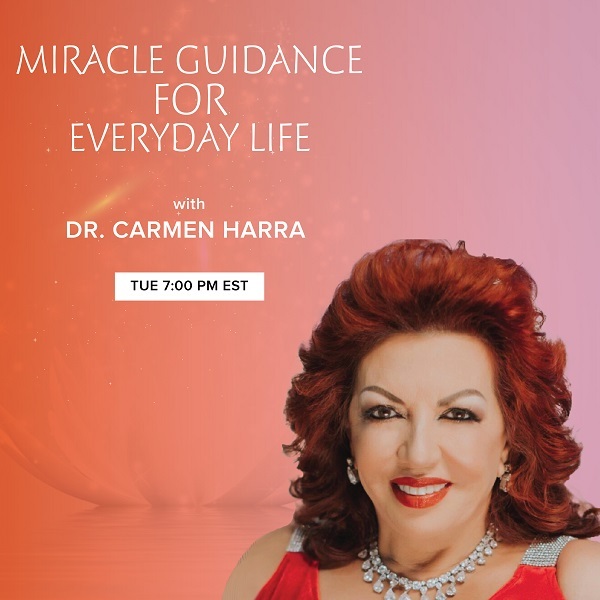 Everyday Solutions: The Answers You Need Now
Aired Tuesday, April 21, 2020 at 4:00 PM PST / 7:00 PM EST
This week on Miracle Guidance for Everyday Life, Dr. Harra has you the answers you need now.
Life gives us problems; we give ourselves solutions. When we lose our job, experience a health crisis, or separate from someone we love, it becomes up to us to figure out how to best resolve the situation. Here, choices matter: the decisions we make during a dilemma can leave a permanent imprint on our lives, so we must choose wisely. We want to overcome our obstacles with ease and grace, but sometimes we need a little extra guidance to get us through them. Dr. Harra will take your calls and offer seven strategies to navigate through challenges. Dial in to speak with her and receive real-world solutions to your problems.
Tune in to Miracle Guidance for Everyday Life Tuesday at 7pm ET to resolve what matters most.
Visit the Miracle Guidance for Everyday Life show page https://omtimes.com/iom/shows/miracle-guidance-for-everyday-life/
Connect with Carmen Harra at http://carmenharra.com/
#Answers #EverydaySolutions #MiracleGuidance #CarmenHarra #Spirit