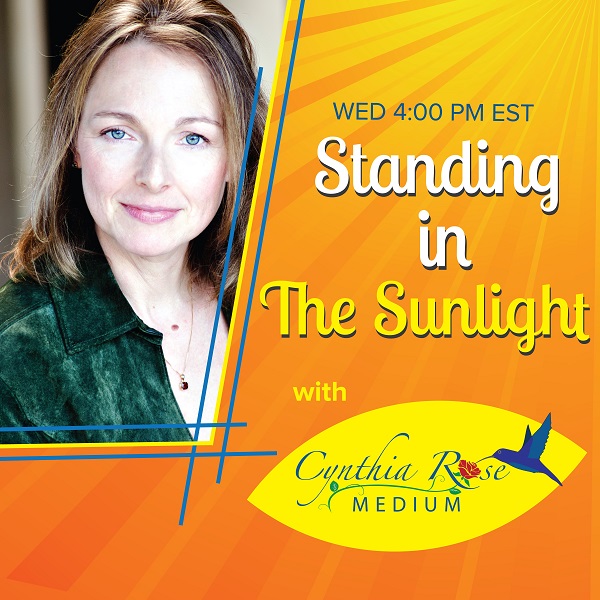 Aired Wednesday, 7 November 2018 at 4:00 PM EST / 1:00 PM PST
Encyclopedia of Angels, Spirit Guides and Ascended Masters with Susan Gregg
Whether you're seeking help with your relationships, home, finances, or health, you'll find the assistance you need in this lavishly illustrated "who's who" in the celestial realms. It offers a fascinating biography of 200 divinities from Judeo-Christian, Buddhist, Celtic, Egyptian, Greek, Roman, Asian, Tibetan, and New Age spiritual traditions, along with insight into how they can be called on for help in your everyday life.
About the Guest: Susan Gregg
Susan Gregg is the author of six books, including The Toltec Way and The Complete Idiot's Guide to Short Meditations. Her podcast, "Food for the Soul," has earned a loyal following of thousands of listeners. She teaches Internet-based classes, as well as teleclasses, and was a speaker at The Whole Life Expos in LA and Boston. She also teaches classes at The Learning Annex, First Class in Washington, DC, The Boston Learning Society, and the Discovery Center in Chicago.