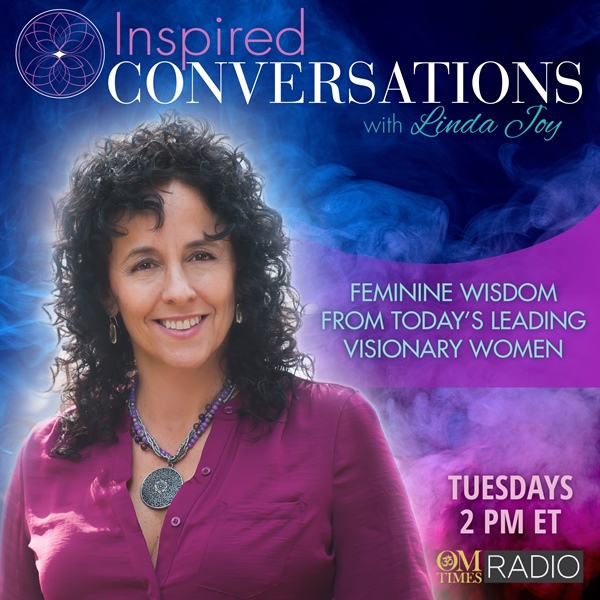 Empaths: Embrace Your Divine Feminine Essence & Your Superpower
Aired Tuesday, September 10, 2019 at 11:00 AM PST / 2:00 PM EST
Do you know that being an empath can be a superpower when you work with this part of who you are from a place of awareness, love and connected to the core of your empathic sensitivities? Today we'll dive into how embracing your Divine Feminine essence holds the key to claiming your super power.
About the Guest: Kerrie Wearing
Kerrie Wearing is a modern medium, passionate about connecting women to their Divine Feminine empowering their sense of self, their creativity and their Mediumship abilities, so they can live a life guided by love, purpose and Spirit. With her work spanning more than 20 years,
Kerrie is the author of A New Kind of Normal: Unlock the Medium Within and Wisdom of the Soul: How to Live Life Created with Love & Inspiration Made Simple.
She loves supporting women online through her Divine Feminine Sacred Academy. Kerrie lives in Sydney Australia with her partner, dog Scruffy, is a not so secret country music fan, and loves being a mum to her two adult children.
WEBSITE: http://www.kerriewearing.com
FACEBOOK: https://business.facebook.com/kerriewearingmedium
TWITTER: http://www.twitter.com/kerriewearing
PINTEREST: https://www.pinterest.com.au/kerriewearing/