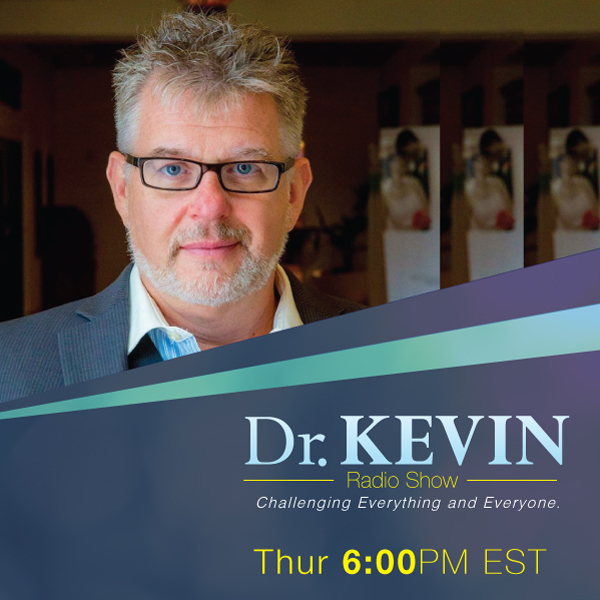 Elmer J. Howard and Melissa Martin – Kings & Queens
Aired Thursday, August 26, 2021 at 3:00 PM PST / 6:00 PM EST
This week on The Dr. Kevin Show: Director Elmer Elmer J. Howard and writer Melissa Martin of the short film- "Kings & Queens". The movie has won 42 awards so far in its festival run.
Plot:
Lucy is insecure, broke, and newly single. As she starts to pick up the pieces, her life is turned upside down when she is immersed in the local drag scene. Perhaps the true key to happiness is acceptance of herself. Can she escape the past in order to face her fears and start living her truth? ~Melissa Martin – Writer
IMDb: https://www.imdb.com/name/nm11731247/?ref_=fn_nm_nm_36
Melissa graduated in 2008 with a bachelor's in Journalism at Arizona State University. Her first screenplay, "Damage Waiver," was a Quarter-Finalist in the Los Angeles International Screenplay Awards. She's also the author of soon to be released children's book Conversations With Cooper. In addition, she was a finalist and won Best 1st Time Screenwriter for "Kings & Queens."
Elmer J. Howard:
Award-winning independent filmmaker Elmer J. Howard is a Maine native. Changing the world one production at a time is his motto and how he chooses which films to bring to life. His first short, "Loving Martin," is based on a true story of love, loss, and hope and won 15 awards. His current short, "Kings & Queens," is about a lesbian down on her luck who finds solace in a local drag community while searching to find her authentic self. "Kings & Queens" has won over 40 awards so far in its festival run.
Entertaining has been his passion since he was a teenager making short films wowing and exciting family and friends.
Elmer got his baptism by fire into the entertainment world by landing his first job and first exposure by being a craft services assistant on the Disney film Flubber with Robin Williams. He was also an extra in the movie. After taking a 12-year detour, Elmer returned to filmmaking in 2010 when he got introduced to Phoenix's independent filmmaking community, starting his production company Thrive Productions that year as well.
Elmer has a passion and a gift for telling stories through a visual medium and positively impacting his audience by getting them to think and challenging their beliefs while entertaining them, which fuels his passion.
Elmer's Socials & Websites
https://www.imdb.me/ElmerJHoward
https://www.thriveproductions.com/
Kings & Queens Social
https://www.facebook.com/KingsAndQueensShortFilm
Visit the Dr. Kevin Show page at https://omtimes.com/iom/shows/dr-kevin-show/
Connect with Dr. Kevin Ross Emery at http://www.mydrkevin.com/
#ElmerJHoward #MelissaMartin #KingsAndQueens #DrKevinRossEmery #TheDrKevinShow