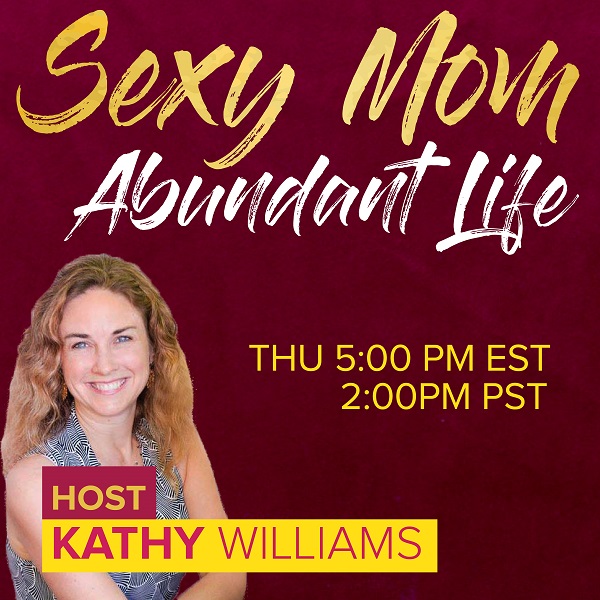 Effortlessly Getting What You Want By Aligning Your Energy – Part 2
Aired Thursday, May 28, 2020 at 2:00 PM PST / 5:00 PM EST
Note, even though part one was last week, listen in, this show can stand on its own. Most people live as though their happiness (or state of being) depends on what's happening in the outer world. And to most of us, that seems natural. Of course we'll be happier when the kids are listening, when our bank accounts are larger, and when we've achieved all those things on the bucket list. After all, growing up, we saw that mom was happy when we were well behaved and things were going well, and stressed and upset when we knocked over the coffee mug, brought home a disappointing grade, or wasted money.
Can you only be happy when the people around you are happy, healthy, and things are going well? How about if they're pissed off, you're not progressing creatively, and money flows are dwindling?
What if you could live from the space of true empowerment, in which no matter what's going on, you could choose to embody the energy or emotion you would like to have? We'll do several exercises to tap into those energies: Joyful, playful, magical…. calm, connected, confident…. anything.
When you realize that happiness comes from the inside out, you stop waiting for the outside world to fulfill you. Join Kathy Williams to embody the energies you would truly like to have in your life. And see your life change in amazing ways.
Listen to past shows & get a free create your life energy pull at http://www.meetkathywilliams.com/
Visit the Sexy Mom Abundant Life Show Page https://omtimes.com/iom/shows/sexy-mom-abundant-life
#Energy #SexyMomAbundantLife #KathyWilliams