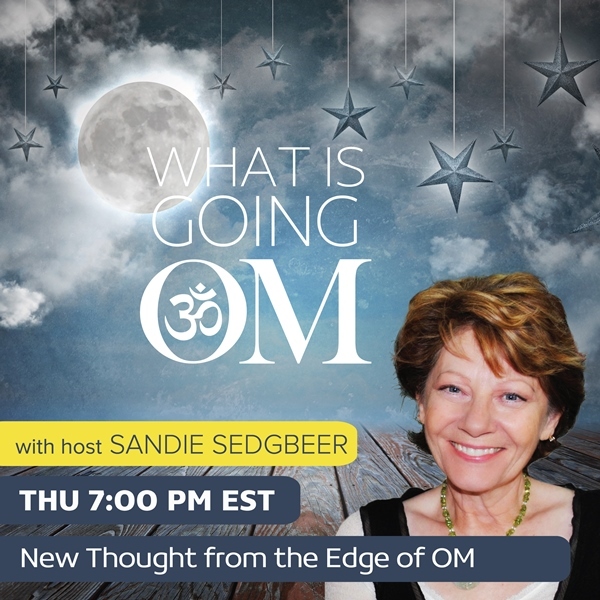 Dr. Rupert Sheldrake – Science and Spiritual Practices: How Transformative Experiences Affect Our Bodies, Brains and Health
Aired Thursday, 5 September 2019, 7:00 PM ET
The effects of spiritual practices are now being investigated scientifically as never before, and many studies have shown that religious and spiritual practices generally make people happier and healthier. In his recent book Science & Spiritual Practices, Rupert Sheldrake shows how science helps validate seven practices on which many religions are built, and which are part of our common human heritage: meditation, gratitude, connecting with nature, relating to plants, rituals, singing and chanting, and pilgrimage and holy places.
About Dr. Rupert Sheldrake
RUPERT SHELDRAKE, Ph.D., is a biologist and author best known for his hypothesis of morphic resonance. He has worked in Developmental Biology at Cambridge University, was principal plant physiologist at the International Crops Research Institute for the Semi-Arid Tropics in Hyderabad, India and was Director of the Perrott-Warrick Project for Research on Unexplained Human and Animal Abilities, funded by Trinity College, Cambridge.
He is a Fellow of the Institute of Noetic Sciences, California, and of Schumacher College in Devon, England. His world-renowned books include Morphic Resonance, Dogs That Know When Their Owners Are Coming Home; The Presence of the Past; The Science Delusion; The Physics of Angels; Science and Spiritual Practices, and more.