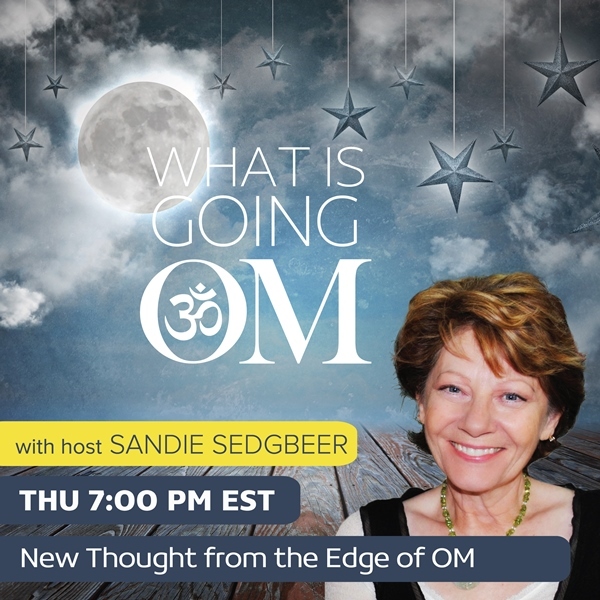 Creating the Better World that So Many are Seeking with Dr. Riane Eisler
Livestreaming Thursday, 28 April 2022 at 7:00 AM PST/10:00 AM EST on OMTimes Magazine Facebook, OMTimes Radio & TV Facebook, or OMTimesTV Youtube
Aired Thursday, 28 April 2022 at 4:00 PM PST / 7:00 PM EST on OMTimes Radio
If there is one thing that can help calm the chaos and ease the anxiety of these extremely challenging times it's a small and often over-used but not so frequently practiced 4-letter word that underpins this week's show.
Joining me in this important conversation is someone that is widely regarded not just as a huge proponent of this word CARE, but as the very embodiment of it.
The word is CARE. A recipient of the distinguished Peace Leadership Award given earlier to the Dalai Lama & Archbishop Desmond Tutu, Dr. Riane Eisler is internationally known for her ground-breaking contributions as a cultural historian, systems scientist, evolutionary theorist, attorney, speaker, president of the Center for Partnership Systems and author of several bestselling books including seminal The Chalice and The Blade – Our History, Our Future, which was hailed by ArchibishopTutu as the most important book since Darwin's Origin of Species.
Join Sandie and Dr. Eisler as they discuss why the simple word 'care' can change our thinking about everything we have been doing that has brought us to this moment in time, and create the better world that so many of us are seeking.
Connect with Riane at https://centerforpartnership.org/ | https://rianeeisler.com/
#DrRianeEisler #SandieSedgbeer #WhatIsGoingOM
Visit the What Is Going OM show page https://omtimes.com/iom/shows/what-is-going-om
Connect with Sandie Sedgbeer at https://www.sedgbeer.com
Subscribe to our Newsletter https://omtimes.com/subscribe-omtimes-magazine/
Connect with OMTimes on Facebook https://www.facebook.com/Omtimes.Magazine/ and OMTimes Radio https://www.facebook.com/ConsciousRadiowebtv.OMTimes/
Twitter: https://twitter.com/OmTimes/
Instagram: https://www.instagram.com/omtimes/
Linkedin: https://www.linkedin.com/company/2798417/
Pinterest: https://www.pinterest.com/omtimes/