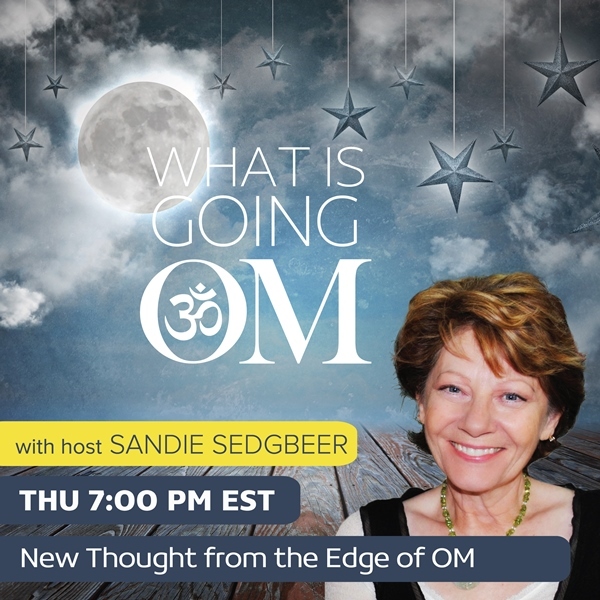 Biohacking Your Way Back To Mental, Physical, Emotional & Cognitive Health – Now There's An App For That! with Dr. Patrick Porter
Aired Thursday, August 19, 2021 at 4:00 PM PST / 7:00 PM EST
Last year, a new trend swept through social media during lockdown. People across the globe were raving about sound-oriented videos featuring people doing various noise-making activities like whispering, nail tapping, and food eating that were eliciting euphoric sensations of tingling that caused a calming and relaxing effect on the viewers' their minds and bodies. What was going on?
The answer is ASMR (Auto Sensory Meridian Response.) In seeking out those rewarding tingling sensations, those viewers were actually engaging in and benefiting from biohacking––which is rapidly taking centre stage as a major focus in the future of our physical, emotional, and mental wellness…
Joining Sandie this week to explain why biohacking is the hottest trend in health and wellness, and how you can take advantage of it is Patrick K. Porter,Ph.D., an award-winning scientist, author, and speaker who has devoted his career to neuroscience and brainwave entrainment. Dr. Patrick Porter is the creator of Braintap technology™, which comprises digital tools and a FREE mind development app, which use biohacking techniques to help, physical, and emotional health issues and relieve symptoms associated with stress, insomnia, pain, cognitive decline, PTSD, and so much more.
https://braintap.com/ | http://www.braintap.info/ | http://www.braintapresearch.com/
Visit the What Is Going OM show page https://omtimes.com/iom/shows/what-is-going-om
Connect with Sandie Sedgbeer at https://www.sedgbeer.com
#DrPatrickPorter #Braintap #WhatIsGoingOM #SandieSedgbeer #Lifestyle